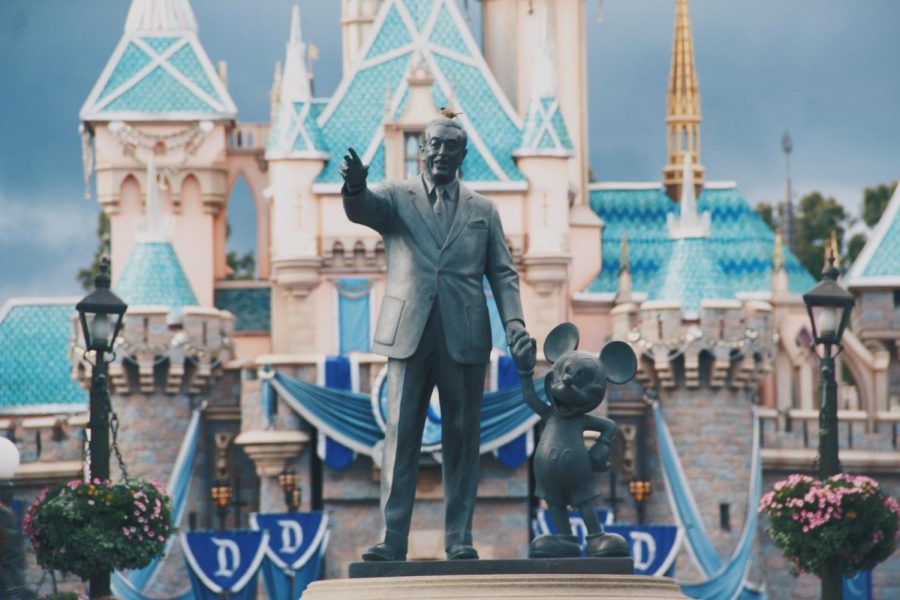 Image from Unsplash by Travis Gergen used with permission.
Disney's plans for 2021
WSS recaps Disney's intentions for the year ahead.
In 2020, the onset of the pandemic and the closing of movie theaters led to many shows and movies being pushed back or canceled. Hopefully, 2021 is going to be a different story. Here are some of the projects that The Walt Disney Company is planning for this year.