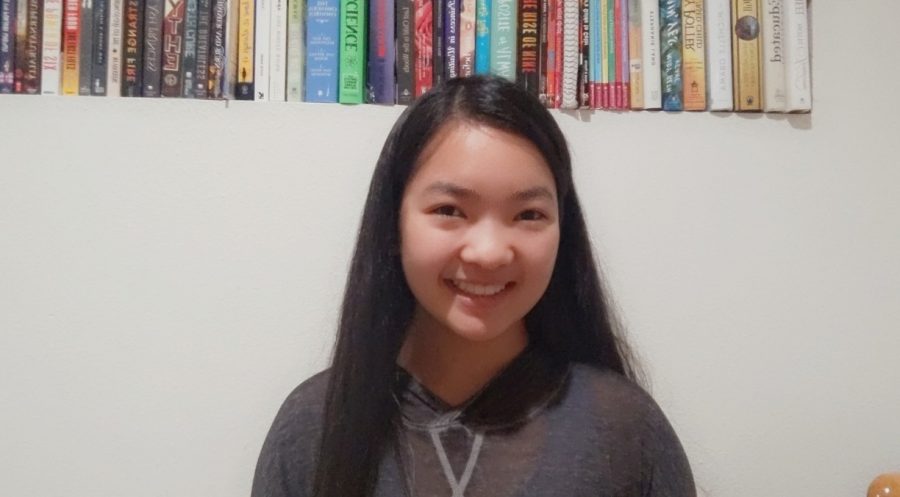 Kevy Huynh
What's your favorite page in the 2020-2021 yearbook and why?
That's difficult. I distinctly remember Cultural Holidays page that I worked on. I was really proud of it because it allowed me to showcase my idea of displaying West's diverse student body. 
What are 3 words you would use to describe your time working on the 2020-2021 yearbook and why?
Surprising, fast, and challenging. It was surprising for me because it was such a different experience than working on the middle school yearbook, and even the yearbook unit in FOJ since that was in-person. The pace of working on the book was also quite fast, which felt scary sometimes but was also understandable due to how much time we had. Finally, it was challenging. Keeping up with the pace and producing good quality pages was definitely not an easy task, but it was so worth it in the end. 
Donate to West Side Story