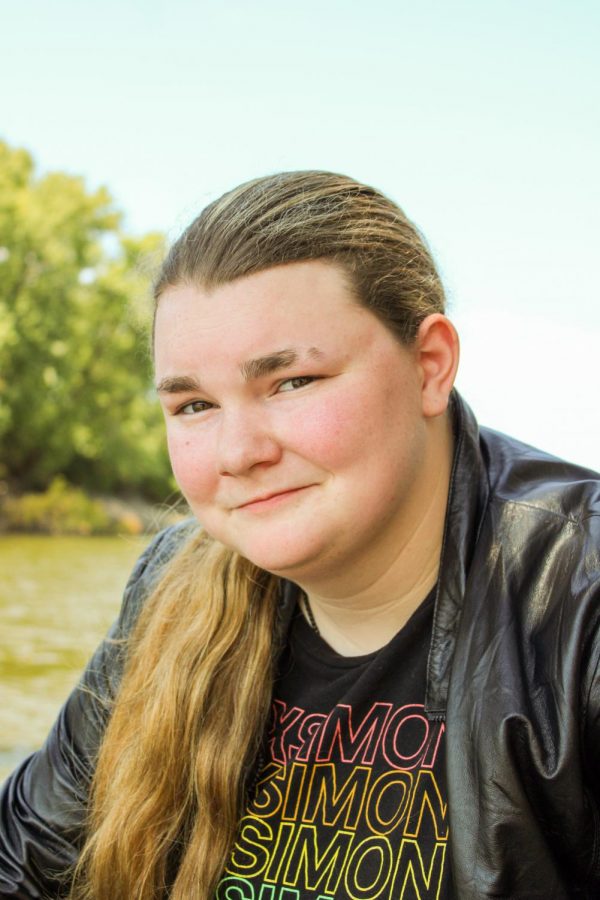 Sydney Wildes
What is challenging for you about yearbook, and how have you learned to overcome that challenge?
Yearbook in it of itself is challenging with meeting deadlines and figuring out how to overcome challenges and mistakes, but that's what makes it fun, you get to challenge yourself and see what you can do under pressure and how you can perform.
What's a good/favorite memory you have from this year's yearbook lab?
Probably at the beginning of the year when I took Zohrae and Rachel to take pictures of band for one of their first pages and we all stood in the hall scared to walk in while they were practicing and then eventually Zohrae just walked in and you could see a huge confidence boost as she started to take pictures. 
Donate to West Side Story