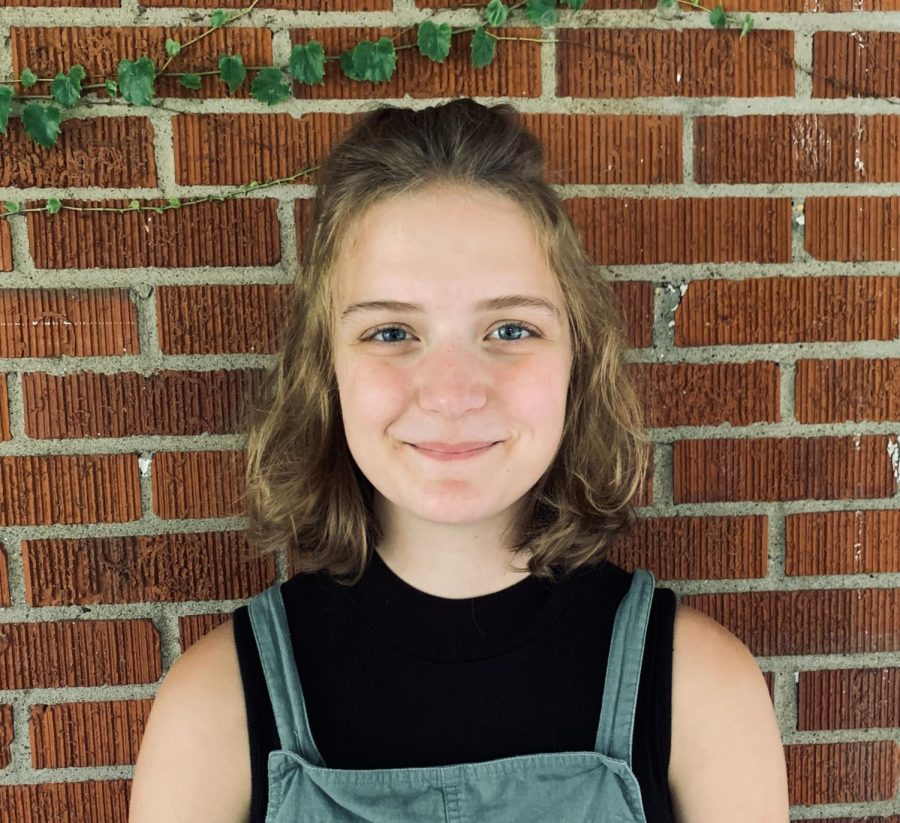 Zohrae McLaskey
What is challenging for you about yearbook, and how have you learned to overcome that challenge?
One challenge that I overcame in the yearbook was being hard on myself if a page was not looking the way I wanted it to. If pictures were out of place, sources were not responding, and I was late on a deadline. I always had my head wrapped around that I was a bad staff member because this was happening to me. I learned that mindset was not healthy, and that I am a good staff member. I learned slowly by reaching out to others as much as possible with questions and seeking advice. Anyone in that room, gave me the confidence to say that I was okay is very much appreciated!
How would you describe the community in yearbook lab?
I would describe the community in the yearbook lab as a family. Everyone is willing to always help each other out and give advice when it is needed. The sense of safety always comes when you walk through the door and see the comforting atmosphere. Laughs are always exchanged and it feels like that is the space where you can really focus on yourself and your page.
Donate to West Side Story