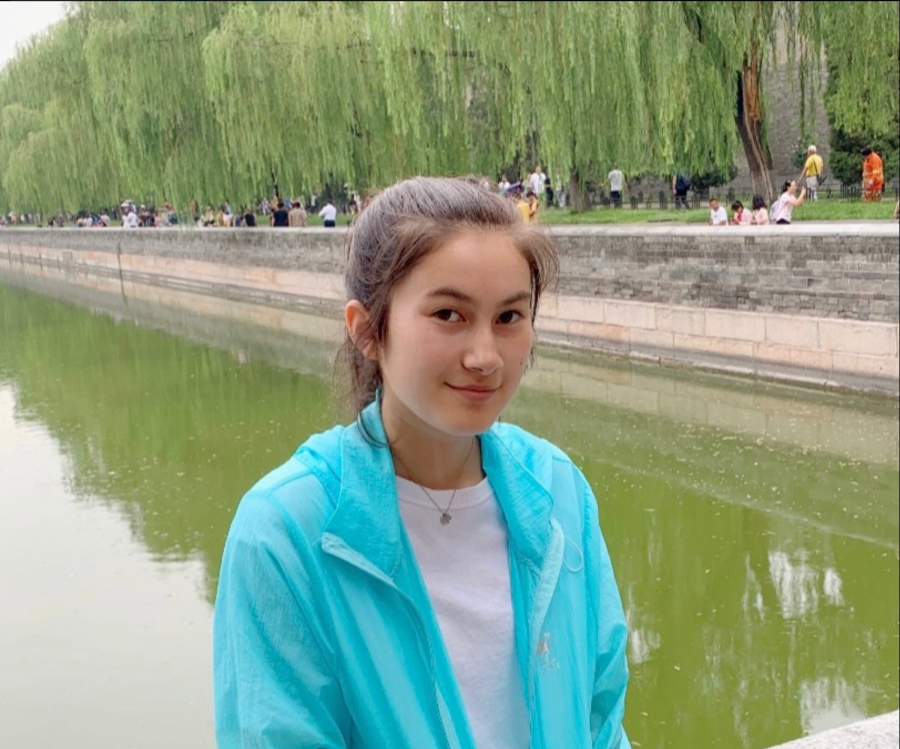 Sofia Wells-Lu
What is challenging for you about yearbook, and how have you learned to overcome that challenge?
It was really difficult for me to take initiative on my own and get into my assignments since we didn't have anybody telling us exactly what to do. The freedom of just being given a page that you can design and produce all on your own can be really fun but very easy to lose track of. I still have a tough time with this, but I think that really making a schedule and sticking to it throughout the deadline was a huge help. 
How would you describe the community in yearbook lab?
The community in yearbook lab is so much more connected and fun than I thought it would be. Instead of being just a workspace, it's a place where you can make friends, share ideas, and express yourself. Aside from working on yearbook, bonding activities like Among Us games and Miss Congeniality Day were so much fun!
Donate to West Side Story