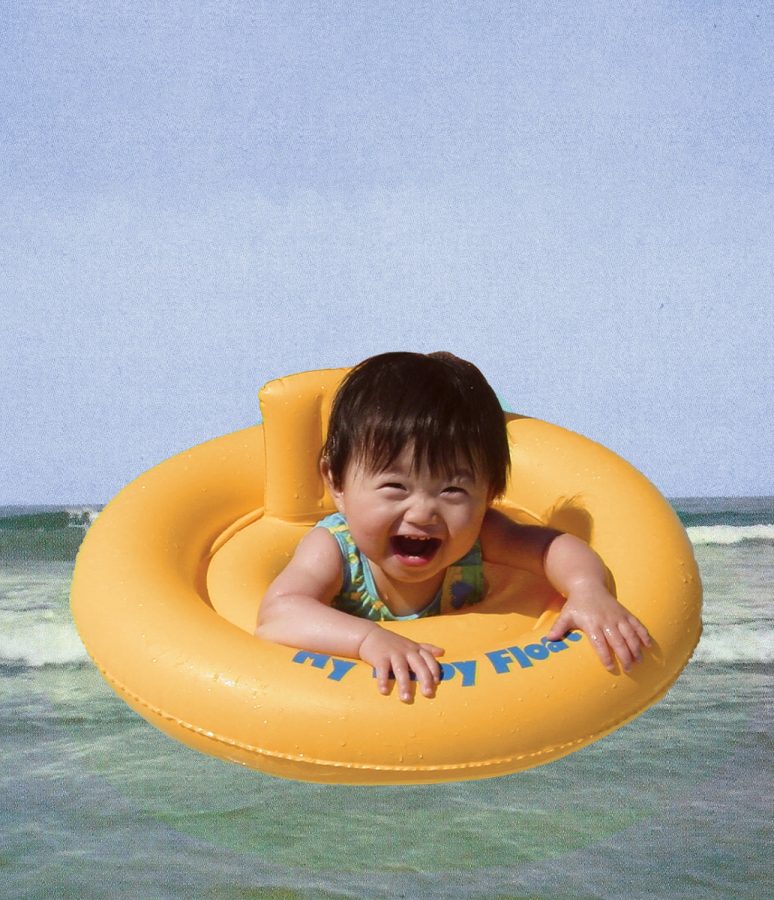 Rocky waters
To the naïve, anxious, freshman Zoey who was deathly terrified of the peering eyes of others, prioritized a singular letter grade over all of their emotional necessities, and had sadly trudged through the majority of their life with no purpose — you would be so, so unbelievably proud of who you are now.
Four years ago, you couldn't see yourself living long enough to graduate high school. You even shocked yourself when you made it through middle school (mostly) unscathed. It's unbearable to deal with those discouraging, impulsive thoughts in your head, huh? Trust me, I know, but you're okay now. You're not alone anymore. In fact, you're surrounded by the sweetest people who love your whole being: your personality, your soul and your flaws. And now, you finally have an idea of what living truly looks like and what it should be.
Life isn't about doing what's expected of you or what will please others. It's a common trap to fall into, nourishing only off of the praise and material accomplishments you make, but this is only a temporary replacement for a sense of fulfillment. True success and gratification can only come from doing things that make you happy.
The process of changing from a mechanical automaton to a self-sufficient, passionate and lively individual has taught me that you have so much more power in modifying your future than you'd expect. Instead of subjecting yourself to the dull, rhythmic school bells and gluing your eyes to some foreign variables and expressions, use this time to meet up with an old friend, explore downtown Iowa City or go on an impulsive road trip instead. Heck, it doesn't have to be extravagant — just make sure to take some time for yourself, whether it's in the company of others or not.
Thank you, West High, for helping me discover who I am and who I want to be. Thank you for teaching me that I deserve to be loved by others and, most importantly, myself.
Donate to West Side Story