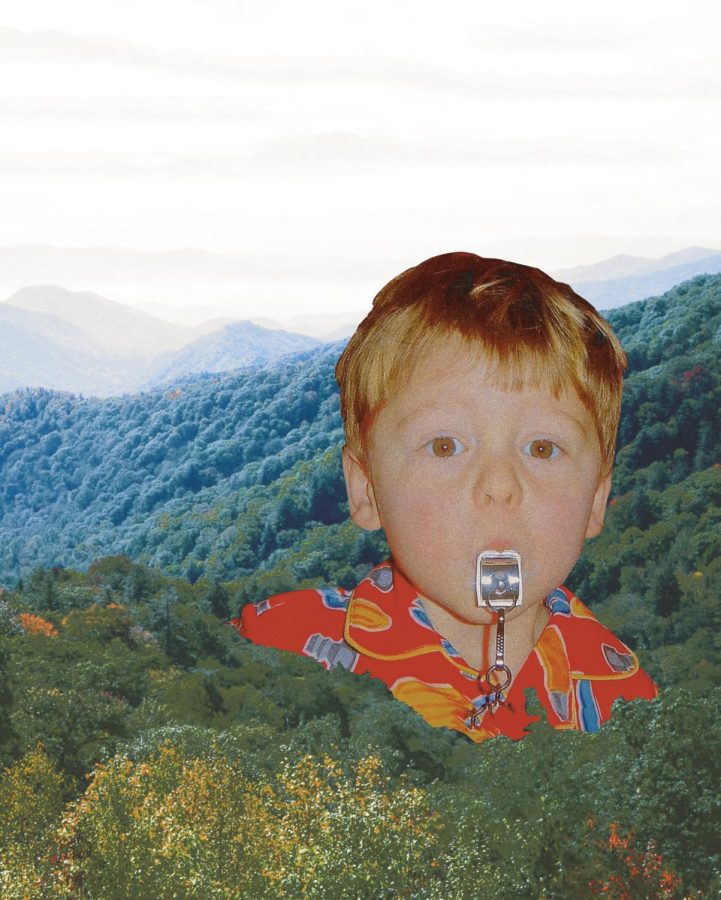 Shoutout
Four years ago, I walked into what used to be the dark and damp newsroom with my camera and the hopes to make it big in the world of West High athletics alongside the legendary Joe Goodman. Every day during Foundations of Journalism, I would make my way into the newsroom in search of one thing — a cookie from the box that sat in the newsroom.
Shoutout to Grace Christopher: some might say it was the only reason I kept coming to journalism. Just kidding. 
Shoutout to Craig Huegel: I've never felt so cool walking into every sporting event at West High without paying. 
Finally, shoutout to that one girl from Cedar Falls, forever and always my number one competitor. 
I had no clue what joining West Side Story would be like, but, looking back, it was by far one of the best decisions I have ever made. From sideline to baseline, it has been a dream to rep the green and gold alongside covering Trojan athletics for West Side Story athletics. Sorry if I ever posted a not-so-becoming picture of you — trust me, it wasn't on purpose. 
Thank you to Sara and everyone on staff over the years for allowing me to work alongside some of the most hard-working and creative people I have ever met. 
To all the teachers and people who still don't know, the guy with long hair at the end of the art hallway, yeah, that's my dad. And if I still haven't sent you that Google Photos album, don't ask. 
– The Most Punchable Face in Journalism
Donate to West Side Story