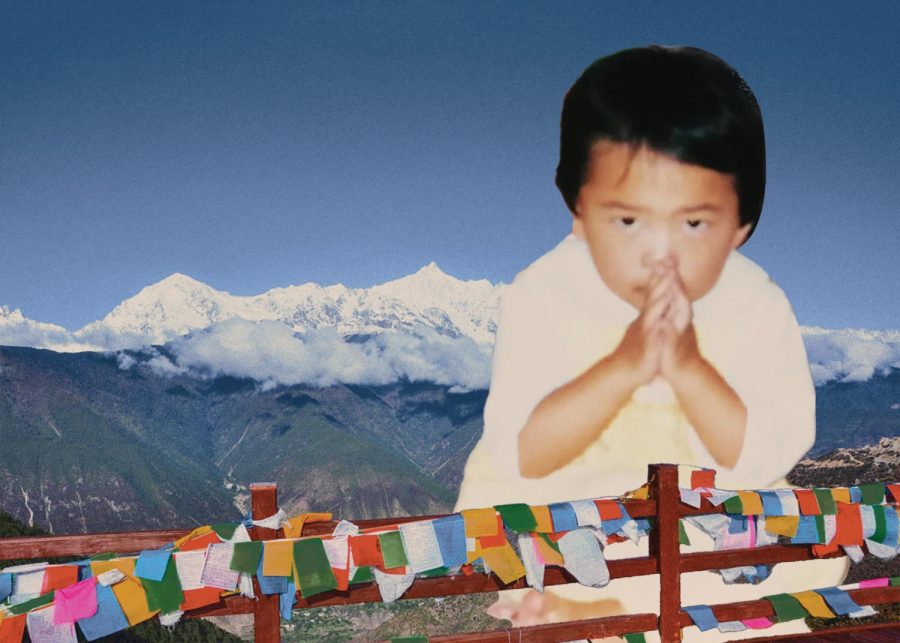 Limited edition
This senior column is my first piece of writing for the WSS — ever. Limited Edition.
Looking back on my four years of high school, the only expression that comes to my mind is "oop." Oop for my freshman year, when I was in the Speech and Debate Club and spent an average of four hours every day writing cases. Time management and prioritizing are excellent skills to learn, guys. Oop for my sophomore year, when I took pre-calculus honors with the legendary Mrs. Walker — I seriously underestimated the difficulty of the class. Oop for my junior year, when I continuously slept past my morning classes when we were online. Also, a memory that haunts me at night was when I forgot to mute myself and watched a mukbang video of someone slurping ramen. The final oop is for my attendance this year. I was unfortunately diagnosed with senioritis very early on, and it has gradually worsened. Don't worry, though … The doctors said my sickness will magically get cured on May 24. 
Even though I've had a lot of oop's, there were several highlights that I cherish: attending debate tournaments with my best friends, traveling with the orchestra to Disney right before the COVID-19 outbreak, and becoming a Wanand disciple. Before I officially log off, I want to thank my lovely friends that always crack me up. I also want to acknowledge the teachers that took on the challenge to pronounce my name. To the people that ask me why I don't have an English name, it's because it prevents teachers from calling on me during class. For one last time, West High, my name is Xiaoyi (Shao-E).  
Donate to West Side Story