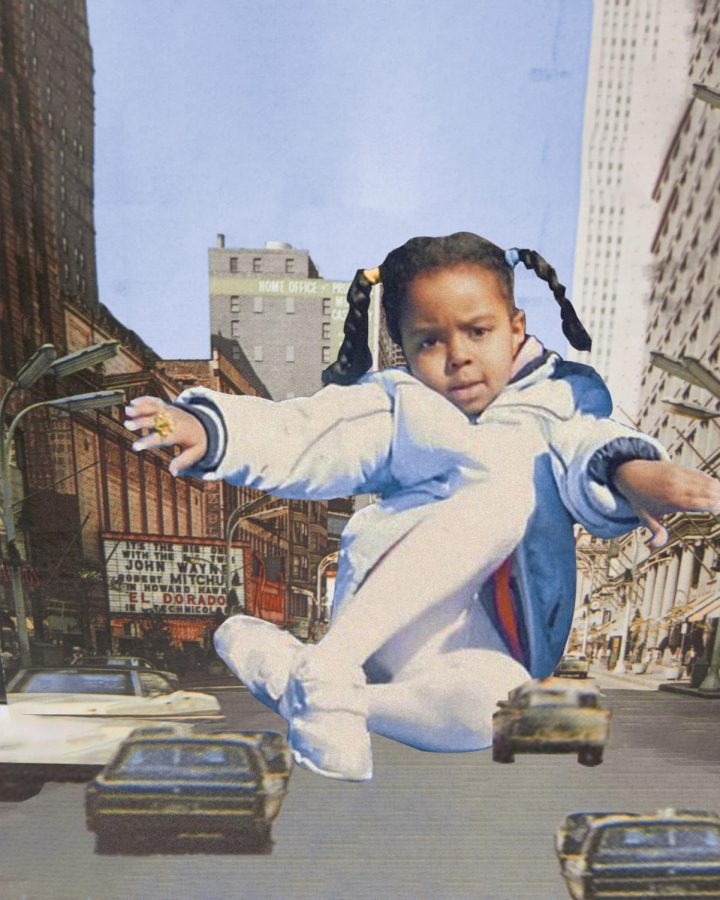 Title: we'll worry about that later
You'd think that after four years I'd finally get over my procrastination and learn how to manage my time, but here I am writing this hours before the deadline … classic me <3. 
High school at a glance: freshman year I was hit with the realization that tests were now every week, not month; sophomore year I found out that homework can actually be hard and require thinking; junior year I accepted that I was, in fact, not a genius and needed to actually study for tests (thanks pre-calc); and senior year I realized that I never truly learned anything, I just memorized stuff. Looking back, I really just LOL-ed my way through high school. People always say "Look at the bright side!" but I look at the funny side. If I can meme-ify it when it's over, then it can't be that bad. It's probably all in my head. 
One thing West High really engraved into my brain was to never settle for average. Well, that was a mindset that I pretty much already had growing up —I mean I tried to skip a math class three times before freshman year #epicfail. However, my four years here have continuously provided me with resources to take my academic journey to the next step. Of course, the higher I climbed, the more the fall would hurt, so I tried not to stumble. 
They say junior year is the hardest, and, yeah sure, that's probably true. But you know what's harder? Doing PE for the first time since eighth grade. That was quite embarrassing. So if you don't plan on being a nerd and packing your schedule all four years, you better start working out this summer because that mile run test probably shouldn't be taking 15 minutes. 
Yeah that's it. You're welcome. 
Donate to West Side Story