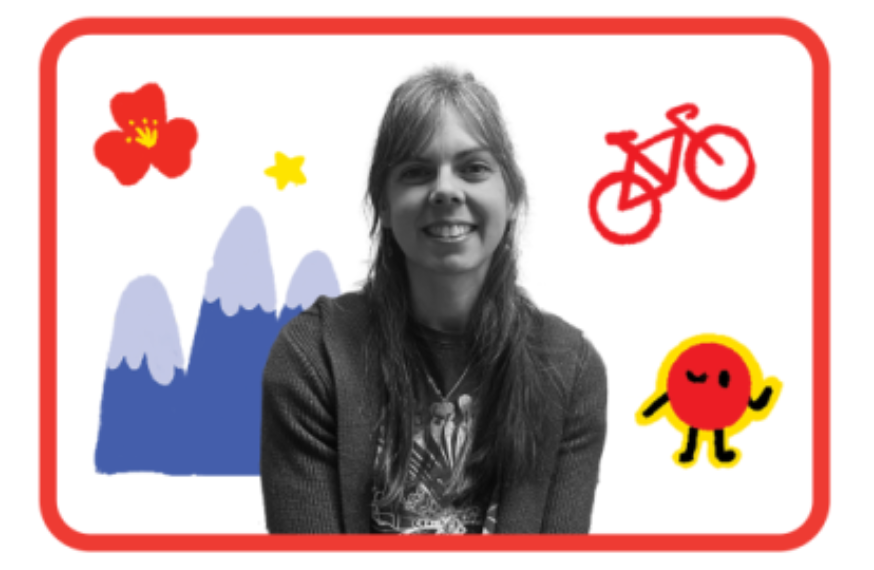 Ginger McCartney and Anna Song
Brittany McConnell
Brittany McConnell '00 has been a guidance office secretary at West for just over one year. For students, McConnell is a new presence at the school, but for West — and many other staff members — she's a familiar face. 
"Being [at West] now, I still feel that welcoming, family feel, which I adore," McConnell said. 
McConnell was classmates with Maureen Head, coached by Kay DiLeo and taught Spanish by Dave Rosenthal. In some ways, West has stayed the same since McConnell graduated in 2000, but in other ways, she feels aspects have drastically changed.
"I don't know what it's like for [students] here honestly, like the computers, technology is so different," McConnell said. 
McConnell would rather spend time outdoors taking photos, hiking or biking with her two daughters than be engulfed in a computer screen. 
"I [want] to help promote our environmental impact as humans," McConnell said. 
McConnell has carried many skills she learned at West throughout her life, including the Spanish she learned from her former teacher and now co-worker, Señor Rosenthal. 
"I had not used so much Spanish in my life until I got this job, and I owe it all to him honestly. I kept that in my brain for 22 years," McConnell said. 
As a secretary, McConnell does more than just interact with students and parents. She has the opportunity to learn, just like she did 22 years ago.
"[West has] all these different cultures, all these different experiences," McConnell said. "You can learn so much from all of that about your own self."
Donate to West Side Story