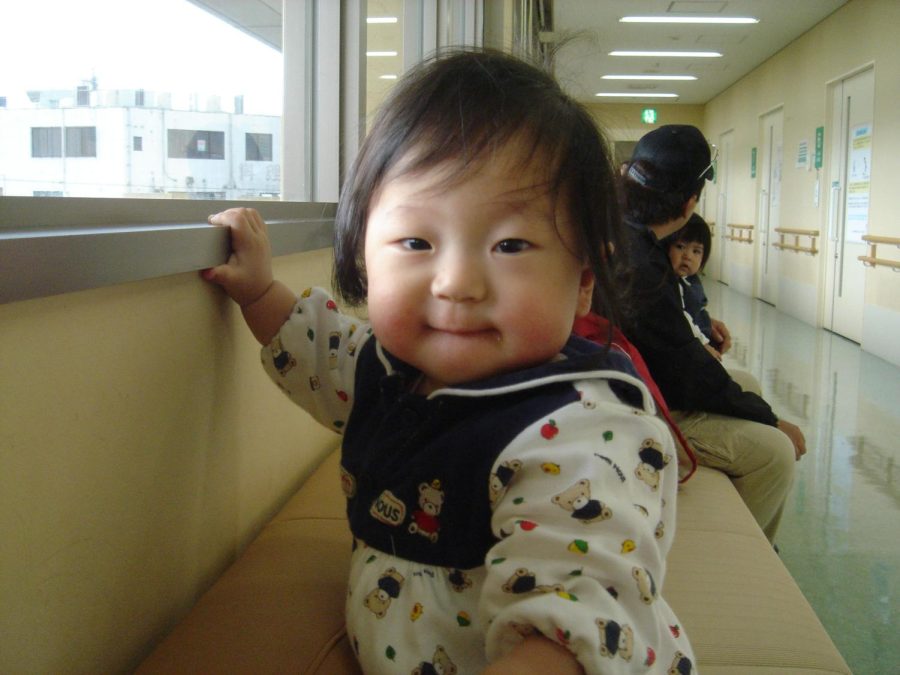 Change of Heart
Welp, it feels very weird to be writing this. Considering the number of times I contemplated quitting journalism, then decided not to, then contemplated quitting again, it wasn't clear if I would ever write a senior column. But alas, here we are. The designer-photographer faces the demon of writing one last time in her high school journalism career.
I know what some of you may be thinking: 'Sachiko, on the print staff?' 'Sachiko, writing? What?' Yeah, I know. I feel the same way. Somehow, the girl who decided the Northwest Junior High yearbook might be a good distraction from herself and the pit of hell that was junior high ended up as the design editor for the high school newspaper. She chopped off her hair, ditched the shorts and sports headband for jeans and button-downs, learned how to do winged eyeliner and started wearing blue light glasses. I think it's also safe to say that she's changed quite a bit on the inside too. I won't necessarily say she "matured" considering her f***ing dirty-a** language, but I think going from trying to end it all before high school to having the confidence to take photos in public and be a Trojan Marching Band drum major is quite the change. 
Final thoughts. Thank you Sara for your constant love and support. You taught me almost everything I know about good leadership and honest work. Shoutout to all of the designers from the past three years; you guys made being a part of WSS worthwhile. I wish you all nothing but the best. Finally, a huge shoutout to Xiaoyi and Sila, my design editing partners for the past two years. I respect and love both of you more than you will ever know. Thank you for everything.
Donate to West Side Story