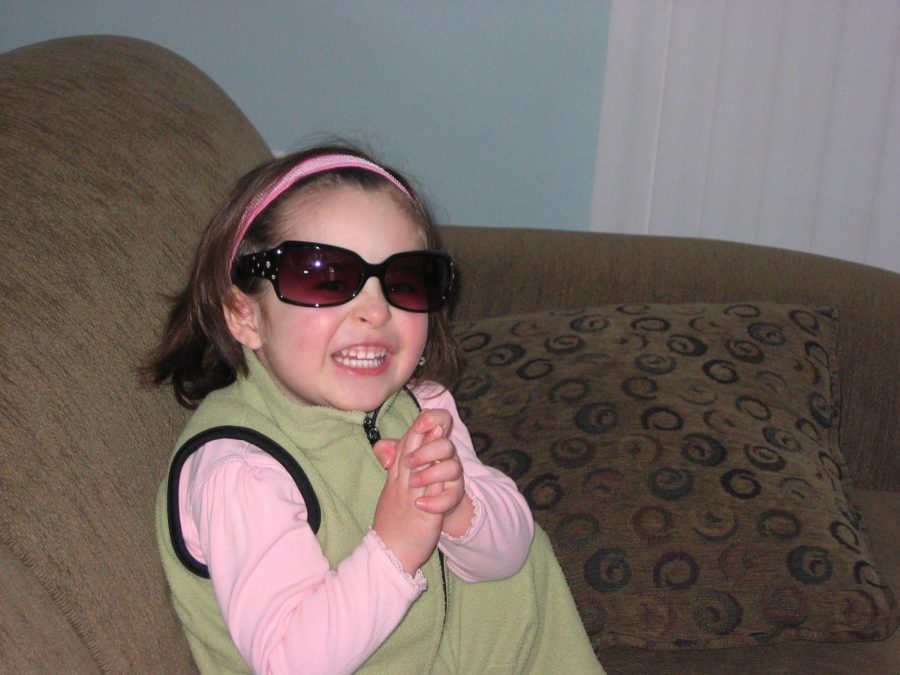 Newspaper Newbie Confessions
12 Confessions from a Newspaper Newbie. 
It wasn't until my senior year that I was able to fit journalism into my schedule, and at that point, I had completely forgotten how to format anything or even conduct an interview and I was too scared to ask because I hadn't taken FOJ for over a year. 

While on staff, I often felt like an old man taking a kindergarten class where I was just as lost, if not more so than the other new staffers despite being a senior. 

I thought I was going to be a writer. For my first cycle, I wrote an opinion piece that would mark the beginning and end of my writing career (hence why this column is so bad).

I don't understand InDesign and still need my design editors to format my pages. I don't plan to learn how to use any Adobe applications, so my editors will get FaceTimes from me every now and then.

The most important assignment I ever did was assigning memes to all the people on staff (I got Waluigi).

This class was more like a job than the actual job I had. It also cost me more tears than my actual job did too.

I accidentally became a sticky iPad kid because I had to rely on the cracked journalism iPad to make art.

I will never forgive the entire newspaper staff for assuming I burnt the popcorn in the design dungeon.

I wish all of those who brought in a Tasty Tuesday snack a very pleasant evening.

I ate more in the journalism room than I did at home.

If you find any weird doodles on Procreate on the community iPad, ignore them.

I will never understand how anything got done with anyone's work ethic in this class. 
Ending this year, I realized that it's okay to not know everything, and I shouldn't be afraid to ask for help, not just in this class but in life in general. I want to thank Ms. Whittaker for tolerating my monthly internal job crisis, Will and Sachiko for formatting my pages every cycle and Ella for giving me extensions on my iPad art.
Donate to West Side Story