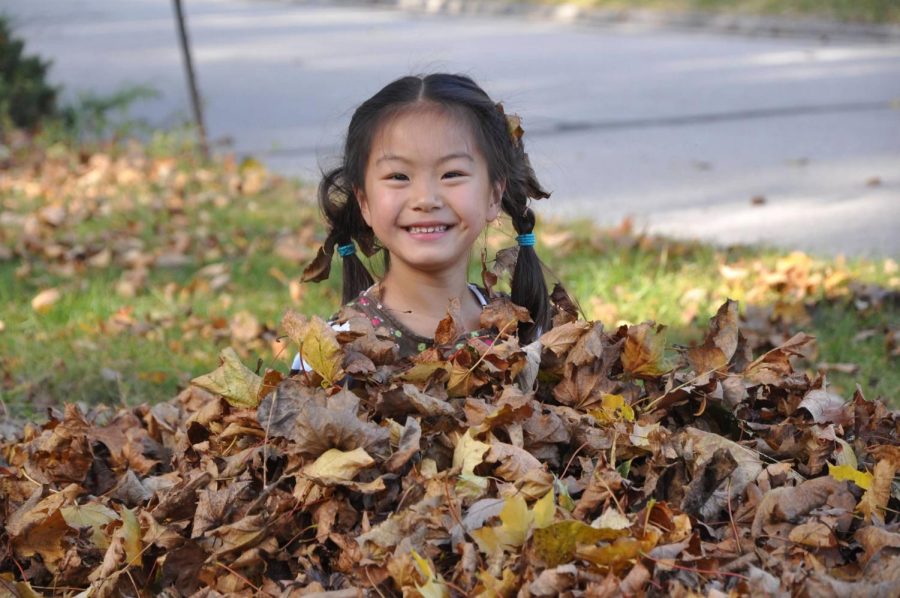 Tearing Up
I cry at least twice a week, sometimes daily — I even have a cry calendar (my favorite day to cry is Tuesday). Looking back on the past few years, I decided to reflect by recounting a few of my most memorable cries.
Sitting in the back of Mr. Norton's eighth-grade geometry class, I stare at the "85/100" on my test. A B? The waterworks begin. Little did I know, in bio, calc and physics, I'd earn plenty of flunking scores. I probably cried because of each one. However, I've decided crying is okay. It shows that I care (maybe a bit too much), but I refuse to let myself grow discouraged because of a bad grade.
I remove my goggles, relieved that practice is over … until I spot a fresh set written on the board. It's been two hours, my whole body hurts and I have three exams tomorrow. My goggles well up, and it's not pool water. Daily practices stretched my time thin all throughout high school, but I wouldn't trade the memories made from swimming with my friends for anything.
Oh, college decisions. Each was a weighted possibility, and the pressure, delight or despair all resulted in tears. While considering my options, I cried too, overwhelmed with the many (equally important) factors to consider: Can I afford it? Is blue my color? Do I like bears? Would I belong there? I realize, however, that college isn't just about the next four — I have to look ahead eight, ten years, and decide what's best for future me. This thought was what ultimately guided me to my decision.
When I look through my cry record, I often smile and feel a little silly. Why'd I cry over that? Nonetheless, each cry marks a moment in my life where I grew from an experience. And so I embrace my future cries and look forward to adding them to my calendar.
Donate to West Side Story