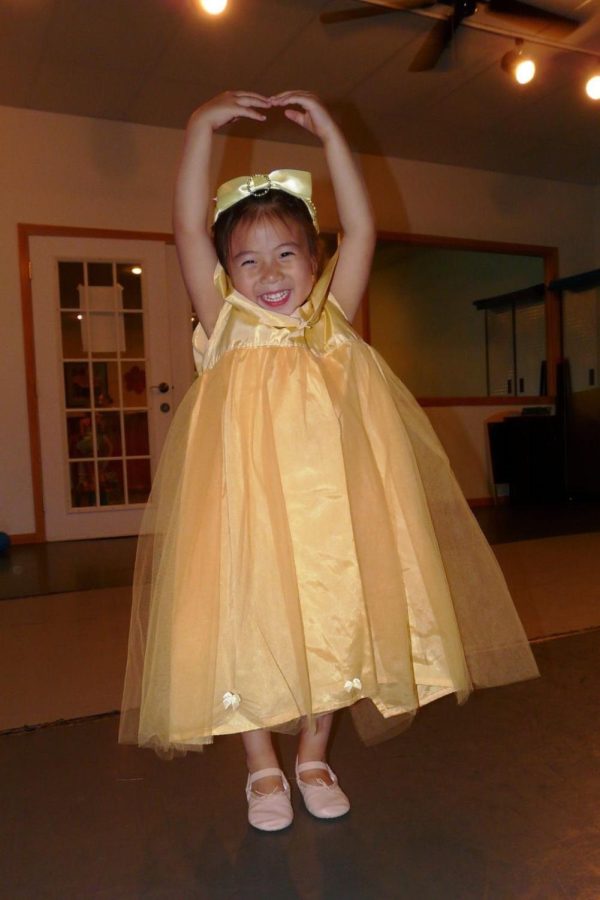 Mamma Maya
It seems fitting that I'm writing this at 3 a.m., weeks after the deadline — just one last (senioritis-infected) hurrah, I suppose. The truth is, I thought long and hard about what to write, but no idea seemed to stick. So, I did what I always do in times of trouble: I listened to the "Mamma Mia!" soundtrack. 
With 55% on Rotten Tomatoes, "Mamma Mia!" offers a surprising number of life lessons. Here are a few of my favorites.
Take the leap: My regrets come from inaction, not defeat. Whether it's joining theatre as a senior or going for "alien life > humans" in my final round of high school debate, I always ask myself: "But who the hell am I, if I don't even try?"
Happiness comes from within: When Donna sang, "And win a fortune in a game, my life will never be the same," I felt that. For four years, I've derived happiness from external rewards like college acceptances and straight As (no jinx). But in the end, it's what you think of yourself that really matters. Go meditate or something.
Soak it in: Cherish every moment, because life truly feels like it's "Slipping through my fingers."
Oh, and one last thing: You may not be 17, but you'll always be a Dancing Queen. 
Thank You For The Music, West High.
Donate to West Side Story