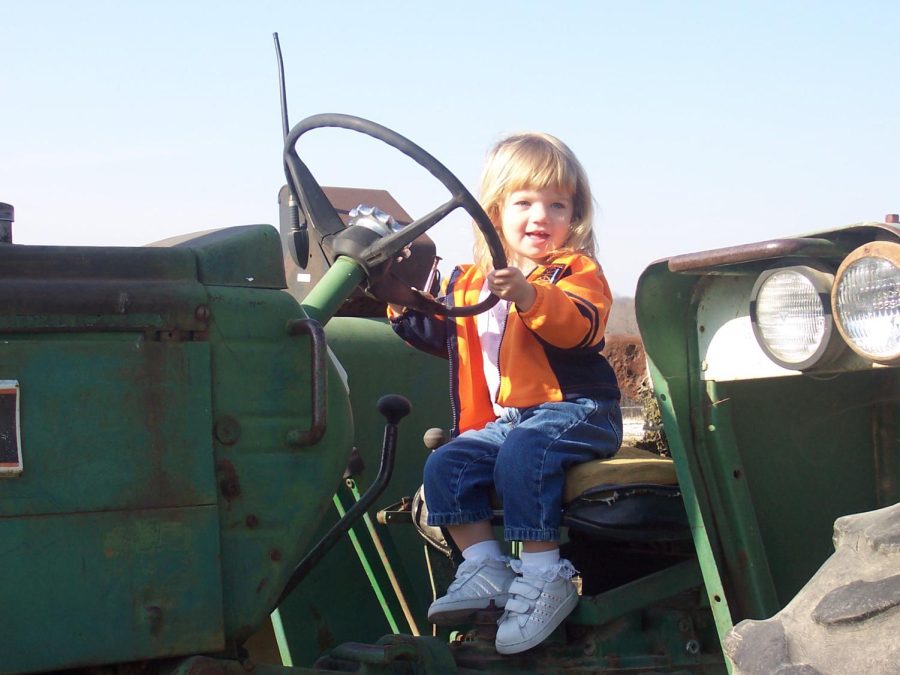 8/10 stars
I went into this show expecting an inspirational coming-of-age story. What I got instead was a decent romcom — minus the romance. The decision to not have a single love interest was certainly an interesting one, but it ultimately rang true to Rose's character. However, I will question the inclusion of the COVID plotline in the second season, her sophomore year, and the director's decision to wait until the fourth season to introduce some of her most influential friendships.
Season two was a huge missed opportunity for character development. At first, I thought they were going to use the online school year to force her to develop time management skills, but instead, the writers gave her a crippling fanfiction addiction. The only redeeming part of the second season was it being Rose's first year working for WSS. It was amazing watching her go from a girl who would rather cry in her car than ask the Pancheros workers about the missing burrito she ordered online to a girl who can walk up to the employees at any establishment and ask, "Can I leave some copies of the WSS here?"
The show's highlight was its fourth season. For her senior year, the writers decided that Rose wasn't going to take a full class schedule, and even had her drop a class halfway through the year. At first, I thought both of these choices were a little out of character, but I can't be mad after it led to us having more screen time of her with her friends and the exploration of her interest in creative writing — a character trait I thought the producers forgot they gave her.
Overall, while there were some questionable choices (like the soundtrack being 80% K-Pop), I'll definitely be tuning into the college spin-off when it comes out.
Donate to West Side Story