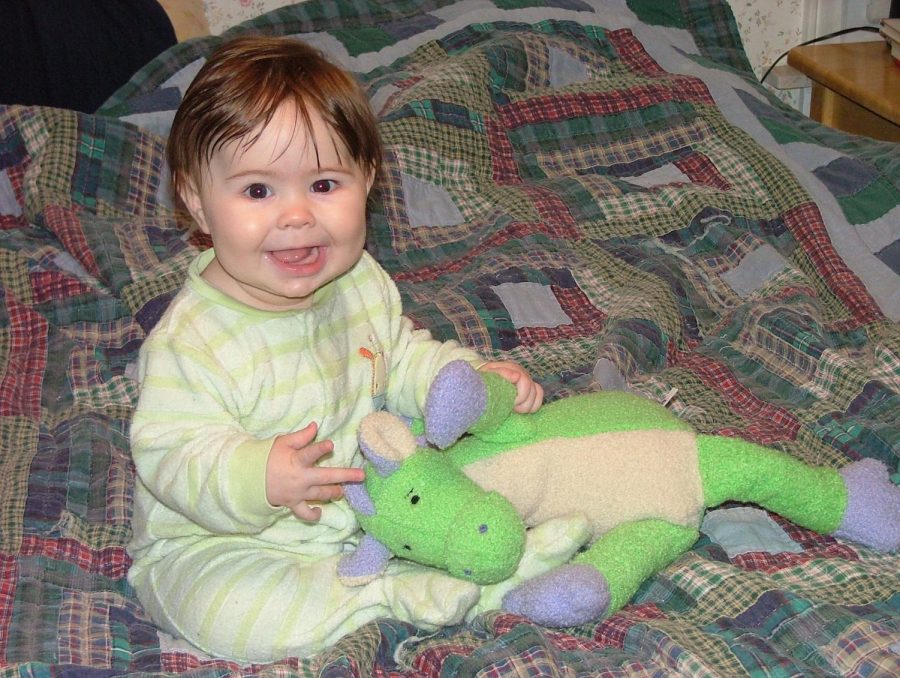 Slowing down
On long walks, I always make sure to smell at least one flower. A bloom on a honeysuckle tree, a daffodil on the side of a path, a lilac bush. It's a small goal, but it makes even the longest of walks seem beautiful. I consider high school to be a long walk. So many miles, it feels impossible to complete. But when you take the time to make it beautiful, it seems that much less impossible. 
This is the last leg of my senior year, and yes, I've been feeling sentimental. Don't get me wrong, you couldn't pay me any amount of money to go back to the start and do it all over again. But, it's a lot of lasts. Last football game and marching band performance, last theater production and my last articles I will ever write for the West Side Story. I think this article is for me just as much as it is for you, so just bear with me through my sentimental ramblings. 
Anyways, back to the flowers. To slow time down, or at least make myself feel like I made everything worth it, I look for the beauty. Admiring a cloud out the window during class, taking an extra deep breath when I walk outside after a long day or listening to my favorite playlist as I walk the halls. That small piece of appreciation, of feeling like I took an extra second to really feel, makes me feel good and it makes every day feel beautiful. It's helped me feel okay about leaving behind the parts of my high school experience that meant so much to me. Those moments are the flowers on the side of the path, or hanging off the branches of trees as you walk through high school. Or sprint, or roll, or however you feel you are moving through time. Swim? I don't know. Can't really smell underwater, but you do you. 
Throughout my four years, I threw everything I had at this school. That may sound resentful, but I say it with love. Working my ass off every year was rough, but it also made me tough, in more ways than one. I learned my limits and learned just how much I can push them before everything becomes too much. I also learned how to keep myself sane, motivated and simply okay through everything I had to do, from every exam season to every major audition to every major milestone. It was a challenge, a slog through the muck. But, now that it's almost over, I feel like I rushed too much — I was so focused on the next assignment, the next project that I didn't take time to appreciate where I was. 
I didn't always feel this way about high school, but ever since the pandemic, when a year and a half of my high school experience (yours too) was stolen, I've been wanting to savor it more. It felt weird at first, feeling sad about leaving. I felt like I was wrong, like I couldn't be afraid to move on because it's what I've been preparing for my entire life. However, I think I can have both feelings. I can be excited to leave and move on while also feeling a little sad and afraid. Facing the unknown, as much as you try to know it, is scary. College is a giant blank space, and I've heard a lot about it, but I still know nothing. 
Moving on will be hard, letting go of the familiarity of the faces in the halls of West High, the same-old morning commute, the Java House down the street. But, I'm appreciating the now, and if you eventually feel the same way I do about leaving high school, I suggest you do the same. And, if you happen to stop by the Iowa State University campus some time in the next four years, you might just spot me on a walk, stopping to smell a flower. 
Donate to West Side Story