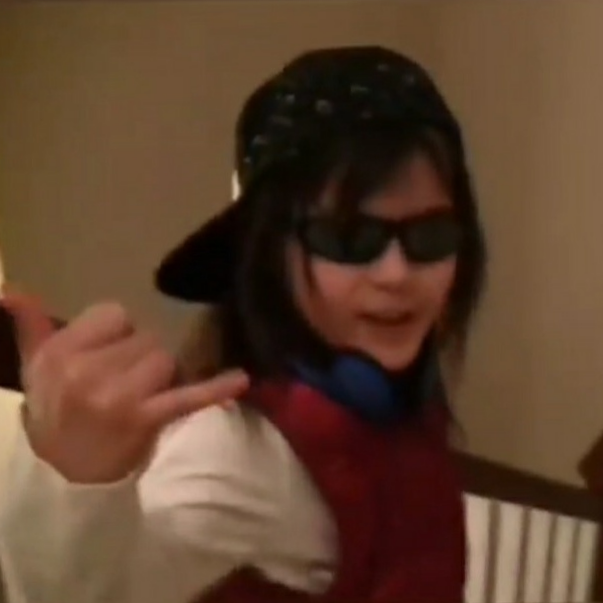 Slashin' tires and crushin' souls: parking lot purgatory
High school may have its ups and downs, but one (speed) bump always stayed the same — the ever-cursed West High parking lot. The chaos that ensues everyday at 4 p.m. on the dot is the stuff of nightmares. Outsiders may think, "It's a parking lot, how bad can that be?" and fail to realize the strategy, endurance, and both physical and mental strength it takes to be a pawn in the madness that takes place on the asphalt from hell. 
Dangers are everywhere. You're never safe. Even stationary, you're at risk. The lack of sense and technique that resides within these "drivers" never fails to un-amaze me. There's a horrifying amount of accidents that I've seen and been a victim of due to dimwits who can't simply back out of our already enlarged parking spots. It truly is a threat to society. And it doesn't stop there — once you think you're out of the madness, think again.
Incidents lurk around every corner and curb, and scarily enough, they are not confined to the parking lot. Fender-benders, door dings, Orbeez guns: these are only a few of the nightmares awaiting you once you simply near West High. Right outside of the entrance to this wasteland, Melrose Avenue preys on these single brain-celled youngins, laying waste to many vehicles in many accidents. There is no rhyme or reason to the madness, and you're vulnerable everywhere.
Perhaps the goons responsible for these damages will step up? Maybe they'll leave a note? Might they even stop and talk to you? NO. These simpletons cannot be bothered to step out of their menaces of vehicles. They have no remorse or back bone to own up, making the parking lot one of the aspects I am most eager to leave behind at West High. I won't miss the bombardment of rushing bodies in the hallway, the nerves of simply moving your car out of its spot, the wasting of time in the car line to escape, and above all, I won't miss these moronish drivers once I am free from this poorly parked purgatory. While I move on, and in hopes for societal safety, here are a few final words of common sense.
To the upcomers of the parking lot: stop acting a fool and learn to drive. I know you think you can, but be for real, you can't.
To the parking lot: thank you for absolutely nothing besides a horrible four years.
To the cars: I'm sorry.
Donate to West Side Story