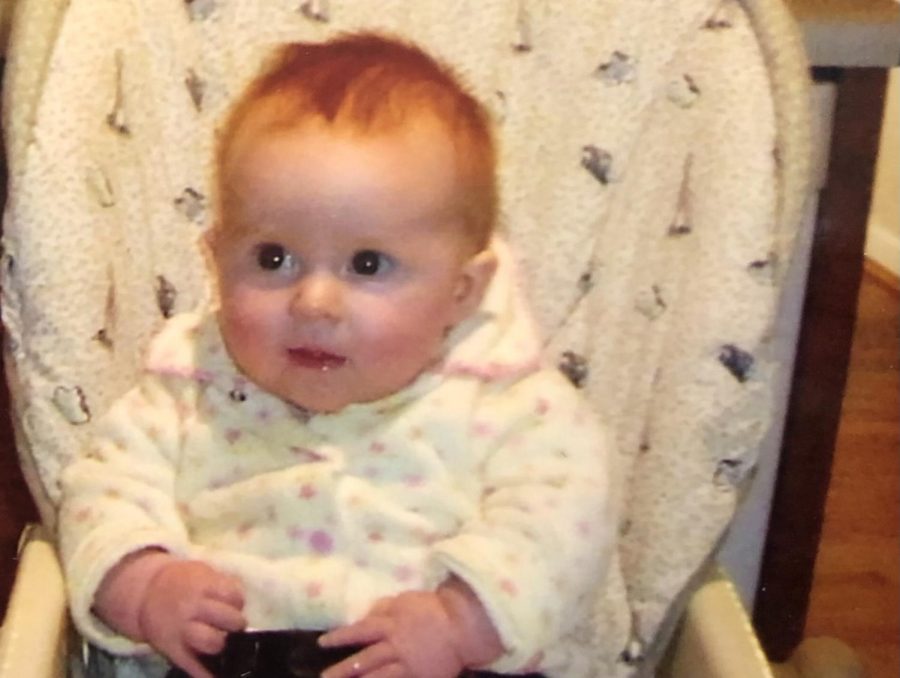 Vivian Polgreen
I am so ready to graduate. The past four years of my life have been… an experience. It wasn't all bad. I learned a lot of interesting things and met a lot of cool people. But I will never again have to sit in class for 35 hours a week. And that is an encouraging thought.
I'd be lying if I tried to give you the impression that I know what I'm doing. Sometimes I wish I could have another chance, with the knowledge I have now, to really get it right. Hindsight is 2020, after all. But then I'm sitting in first-period AP Calc ready to be back at home already. But if I did have another chance, here's what I would tell my younger self.
Firstly, don't be scared to try new things. Join new clubs, new sports, make new friends. Even when you feel like everyone there has been doing it forever and it's too late. It's not. I played soccer my senior year, despite having no previous experience or skill in the sport. But I had so much fun. Even though we lost most of our games. And I wish I would've started earlier, and tried out more sports. 
And don't be afraid to take chances and do things other people haven't. Sew your own prom dress, even when you've failed twice and changed your mind a million times. When you're worried that you'll never get it right and you're still working on it ten minutes after you were supposed to meet your friends to get ready, you'll get it done. And the feeling of knowing you did it will be worth it. Trust me.
Another thing you should do is talk to people. Talk to the student sitting next to you in English 9 who will become one of your best friends; your physics table group will be full of fun stories. The upperclassmen in your journalism class, who have a lot of good advice if you're just willing to listen.
Take an open senior year. Maybe two. You deserve it. I know you think you can handle it. And you can. But that doesn't mean you will want to. It's important to care about school and all that. But it's also important to have fun and stay sane.
Donate to West Side Story