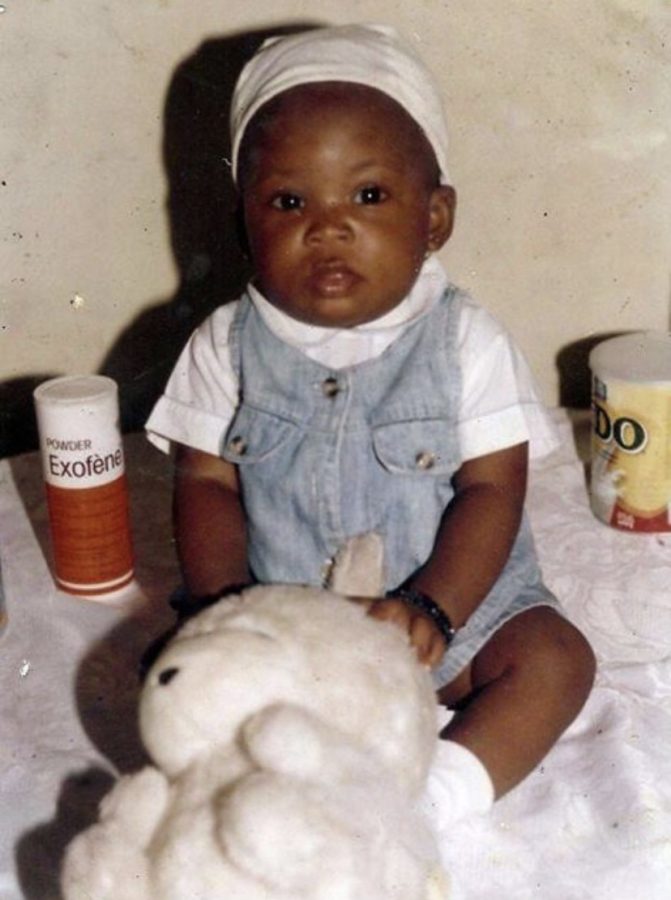 Looking Back
The four years countdown has finally come to four days, I can confirm that senioritis is real. Out of the four years of high school, I can't say which one was the best as they were all significant in creating the person I am today so let's look back on how each year impacted me .
How do I even say goodbye? As I look back on this journey, I am so proud of myself. These last four years have been the hardest and most amazing years of my life so far but I wouldn't change a thing. Each year came with its own challenge though, freshman year ended abruptly because of Covid-19, I still remember being in my English class taught by John Cooper, who is one of my favorite teachers, I had the best people at my table and that class will forever be a core memory I have from high school. I remember my friends and I laughing about how we wouldn't be out of school for that long because of Covid. The quarantine that was supposed to last a week ended up taking a year of high School.
Sophomore year was the hardest of all the years, the isolation of quarantine hit hard, from seeing friends and socializing everyday at school to not being allowed to hangout for months was made it extremely difficult. No one prepared us for the emotional toll this would have on us. As difficult as this year was, I am so thankful that it happened,  it helped me grow both emotionally and spiritually. I took the free time to learn about how to manage my emotions and communicate to others how I feel. I was able to reconnect with my faith while finding tools like meditation and journaling to help me through difficult times.
Going in Junior year, I made it a goal for myself to try to make the year as normal as I could, I wore my mask less, I hung out with my friends more, I pushed myself out of my comfort zone. Looking back, this was the year I was the most outgoing, I tried out for two sports, cheerleading and golf, and made the team. I was also able to gain leadership skills through clubs and journalism. The summer of my junior year, I got my first job and started looking at different colleges. It was time to look at what my future would be like, I worked a lot, job-shadowed at a hospital and took the a couple ACT's. I thought Junior year would be the hardest of the four but it ended up being the most stress-free.
On the contrary, Senior year was  the most stressful year of them all, I had to decide what I would have to do for the rest of my life. I knew that focusing on my future would be stressful so I joined different activities. Although journalism has been a big part of my high school career, I really grew into my position on the WSS staff this year. I did not see myself as much of a writer before so I would mostly work on videos but this year, I wrote my very first article and got published on Best Of SNO. Journalism helped me reach out to people, broaden my network and improved my interview skills, I even interviewed the mayor of Iowa City which was one of my favorite interviews. One of the best decisions I made my senior year was joining BPA, not knowing what BPA was, I went into this club hoping for something that would be fun and motivating and BPA ended up being better than I could have imagined. Through BPA I was able to learn more soft skills by working with some of the most hardworking and high achieving students at West. I had so much fun traveling and expanding my network at both state and national conferences. If I were to do high school again, the one thing I would have done differently would have been joining BPA earlier, it really brought joy to my senior year.
As I begin this new journey in life, I will forever cherish the people and the memories I made here at West. Thank you to my friends, my teachers and my mentors who have helped become the young adult that I am today. Thank you West Side Story, thank you West High.
Donate to West Side Story