Rob Medd
Rob Medd has seen the West High band program through a lot. In his 30 years of teaching at West, he has seen the north and south band rooms built, designed multiple new marching band uniforms and cultivated a tradition of excellence in music at West High. 
Medd has accumulated many accomplishments over his time at West High, but a true testament to his impact at our school is the simple fact that the West High Band program enrollment more than tripled during his tenure. He has put a lot into the job including having the integral role of overseeing and furnishing the four and a half million dollar project that was constructing the north and south band rooms. Medd admits that "[the project was] almost a part time job as well as teaching." 
After he leaves his admirable career at West High, Medd plans to take some time for himself and his family. "The plan is to get to see my own kids a little bit more." Medd said. "My wife and I have thought about maybe taking a trip to Florida without 150 highschool friends." He also hopes to pursue his love of gardening and landscaping, and take time to practice his trumpet a little bit more. 
Read more about Rob Medd's journey at West.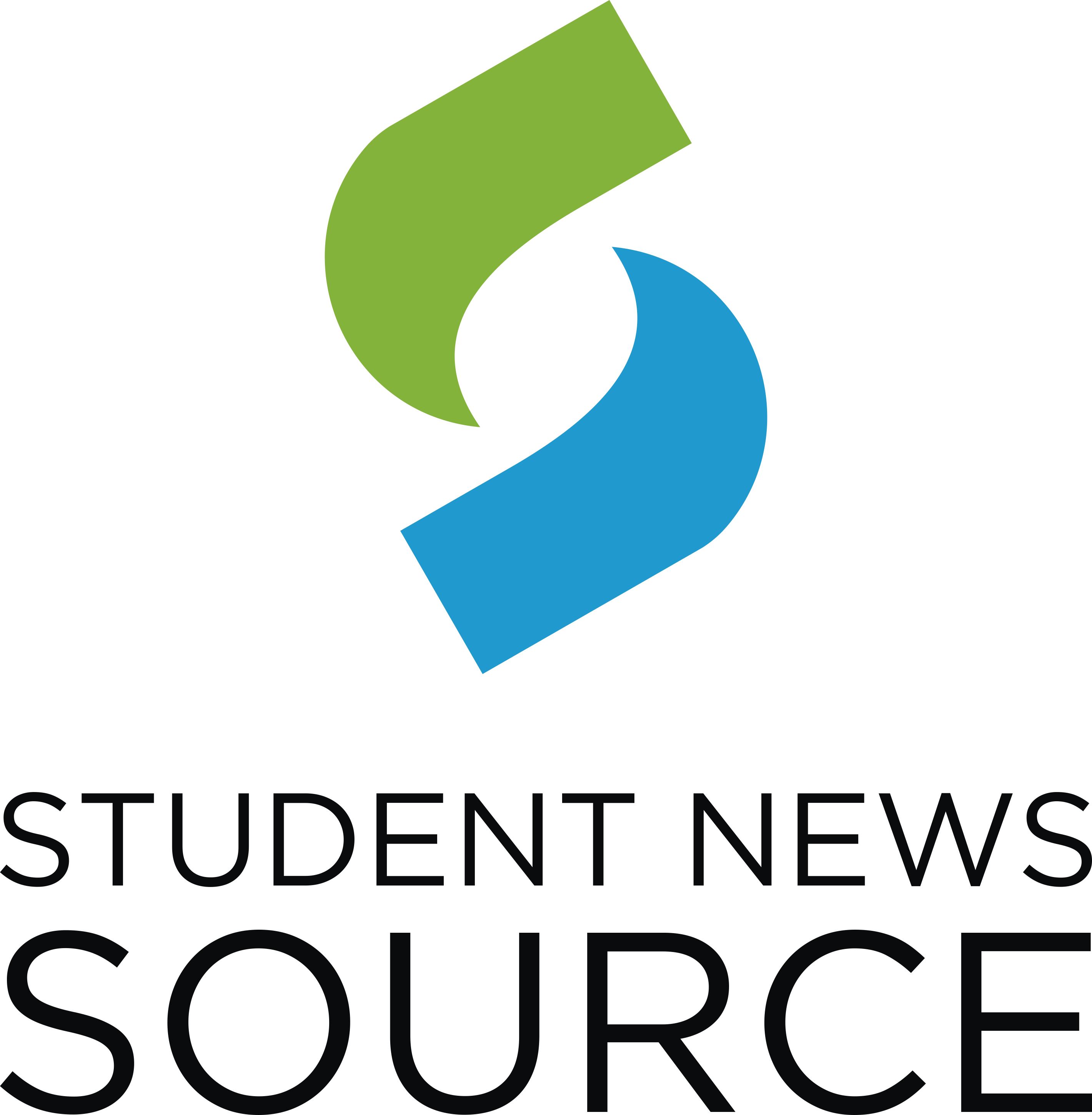 Read this story in The Source App...
Donate to West Side Story