A twisted take on Halloween treats
Halloween is almost upon us. Will we be prepared to serve up some tasty Halloween snacks? Some new improvements on food favorites have been made to satisfy our Halloween needs. The four recipes below are specially made for the season.
Halloween is right around the corner and with it comes an abundance of holiday festivities. Celebration varies from Halloween parties to dressing up. While opinions may clash on the best way to celebrate this holiday, one thing remains the same: our love for food. The only thing left to do is combine tasty treats with a style that is mysterious and eerie enough to truly commemorate the holiday of Halloween.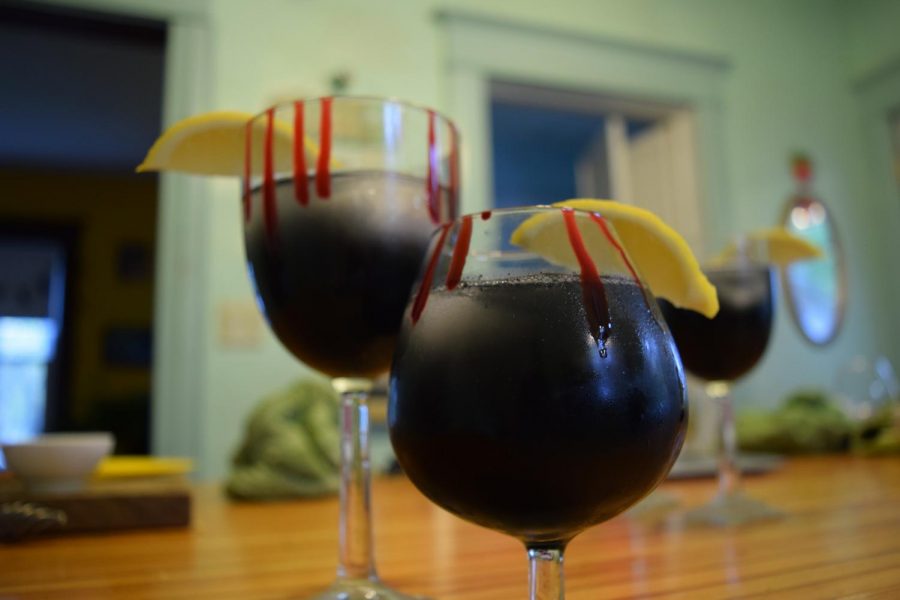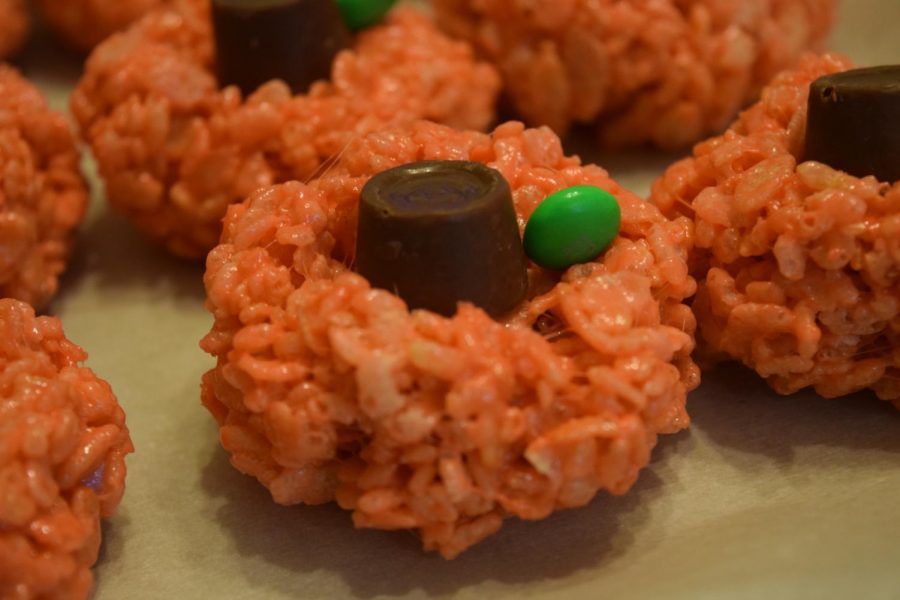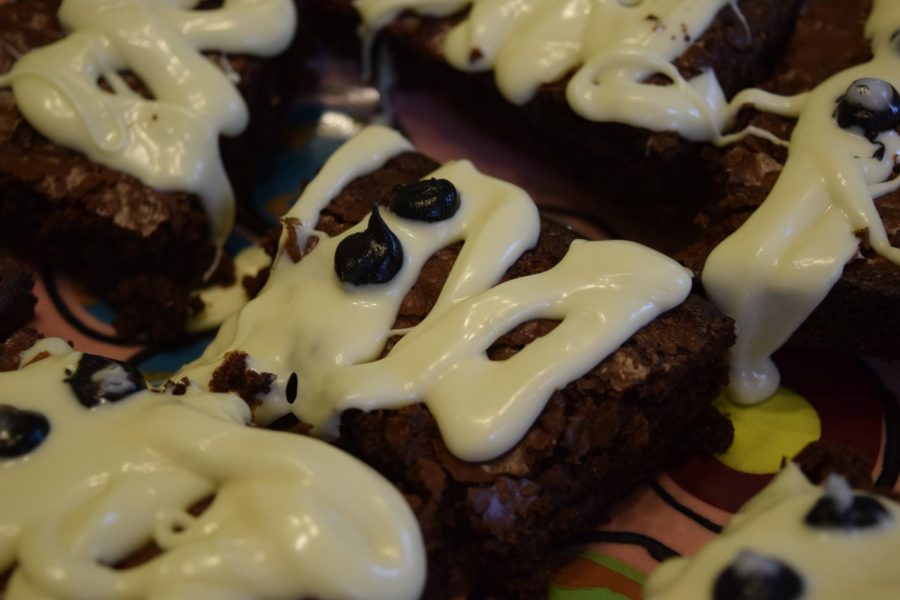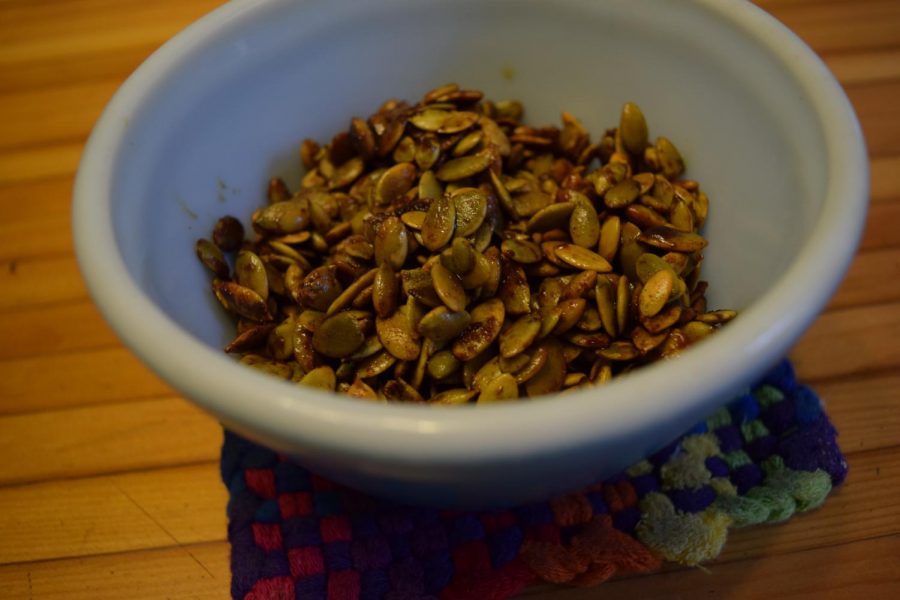 Donate to West Side Story