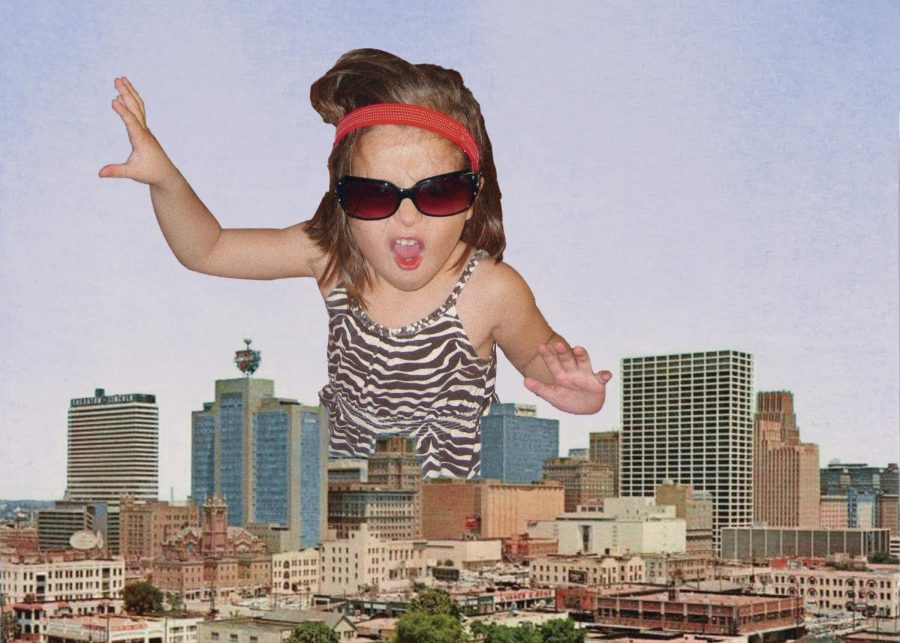 Puzzler for life
For as long as I can remember, my mom has loved to assemble puzzles on the coffee table in our living room. To me, she's a puzzle master. And her secret? Taking lots of breaks. She tells me that time helps all the pieces come together.
"Take a step away, then come back to it," she says. "You can see the bigger picture that way."
Although not a puzzle whiz like my mom, I'd consider myself a puzzle enthusiast in a different way — if my understanding of the world is a puzzle, then each unique experience and person I meet is a puzzle piece. My life puzzle is far from complete, but my time in high school has allowed me to see how my experiences relate to my puzzle as a whole, the seemingly unrelated parts of my story slowly fitting into place.
I'd describe the first-half-of-high-school me as a planner of sorts. I came to high school with an elaborate itinerary to find "success:" I'd win an unprecedented number of titles on the speech team, take every AP course at West High, become president of student government, and establish world peace while I was at it … or something like that.
After quitting Speech and Debate on three separate occasions, neglecting to take any AP course that requires a decent amount of math, and seeing Student Senate dissolve (and rebuild), I can assure you that things never really turn out the way you expect them to, and that's okay. 
I joined the school newspaper, started boxing lessons, met people who changed how I saw myself and the world, and learned that perfection is an impossible standard. The list goes on.
To my younger self: think of high school more as a puzzle of self-discovery rather than a trip you must plan meticulously. Although the journey I took during my four years at West High bares little resemblance to what I imagined as a freshman, I wouldn't change a thing. 
To my future self: I look forward to reading this later and seeing how far I've come since the end of senior year, acquiring new pieces of my puzzle and putting them together with the old.
To anyone out there trying to assemble a more complete understanding of their puzzle: seek challenges and grow from them. Time and self-reflection will help you make sense of your story.
I'm still puzzled how these four years flew by so quickly, but for now, piece out, West High.
Donate to West Side Story