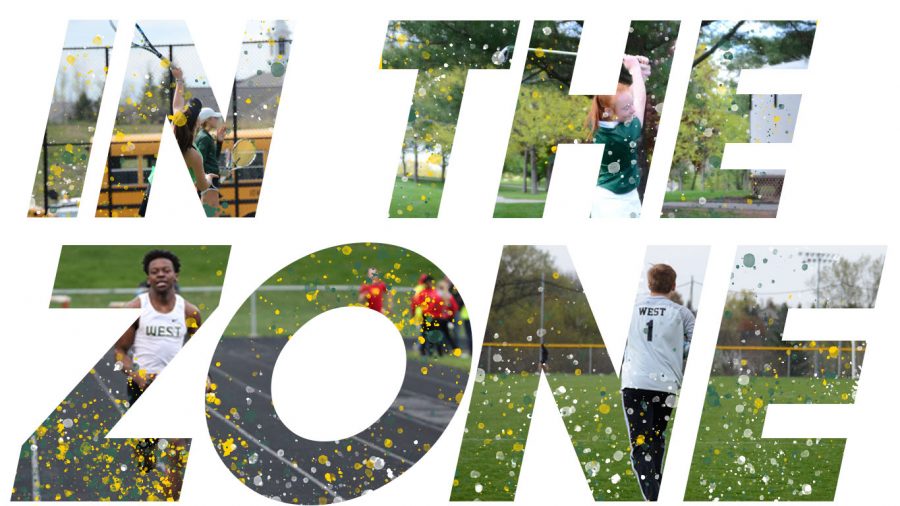 In the zone
Athletes share how they mentally prepare before games and events
May 26, 2019
Settling into the blocks before the biggest race of a lifetime, serving a match point or preparing for a penalty kick shootout. The outcome of these moments can define an athlete's season and plenty of effort is put in to physically prepare athletes for these situations. What goes unobserved by the crowd, however, is the mental preparation that is required to create these successes. Here's what four athletes at West do during stressful moments in their sport.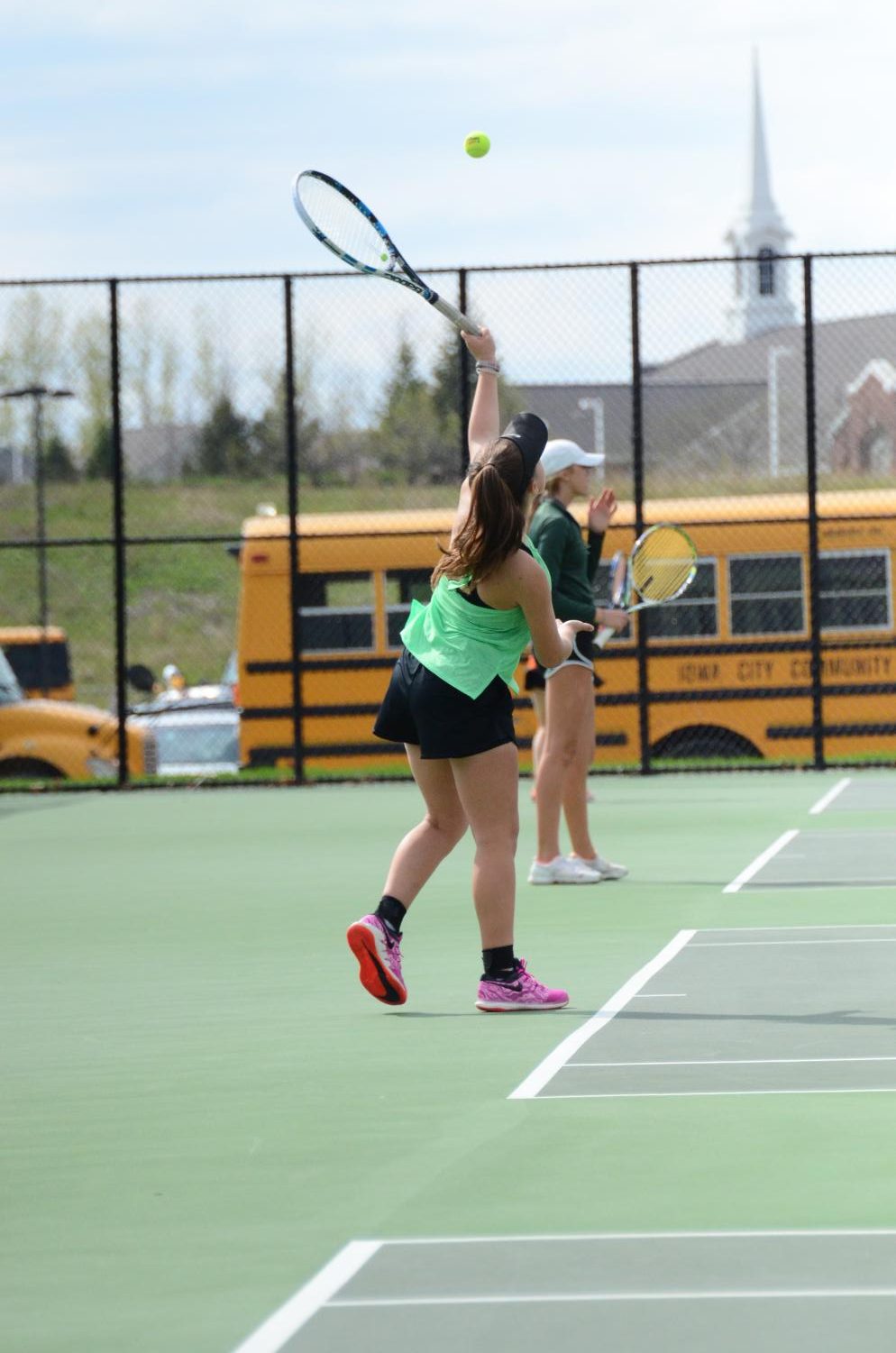 Playing her first tennis tournament at the age of 10, Caroline Chandler '21 is no stranger to pressure. Learning how to calm her nerves has been crucial for her success in both the high school season and in individual tournaments.
"
The first couple weeks of the season, I was pretty nervous because when you win state, it's kind of like you have a target on your back. Everyone wants to come for you. I wanted to be playing really well, and I'm definitely pretty hard on myself in terms of how I played. Once I get into the match and start really playing, the nerves go away. I've definitely had matches where I let the emotion get the better of me. I think that's something about tennis that a lot of people don't know or underestimate is the fact that tennis is such a mental game. You can be the best player in the world but if you're not mentally there that day, or you don't have a mental game, you're really not going to get too far."
— Caroline Chandler '21, varsity tennis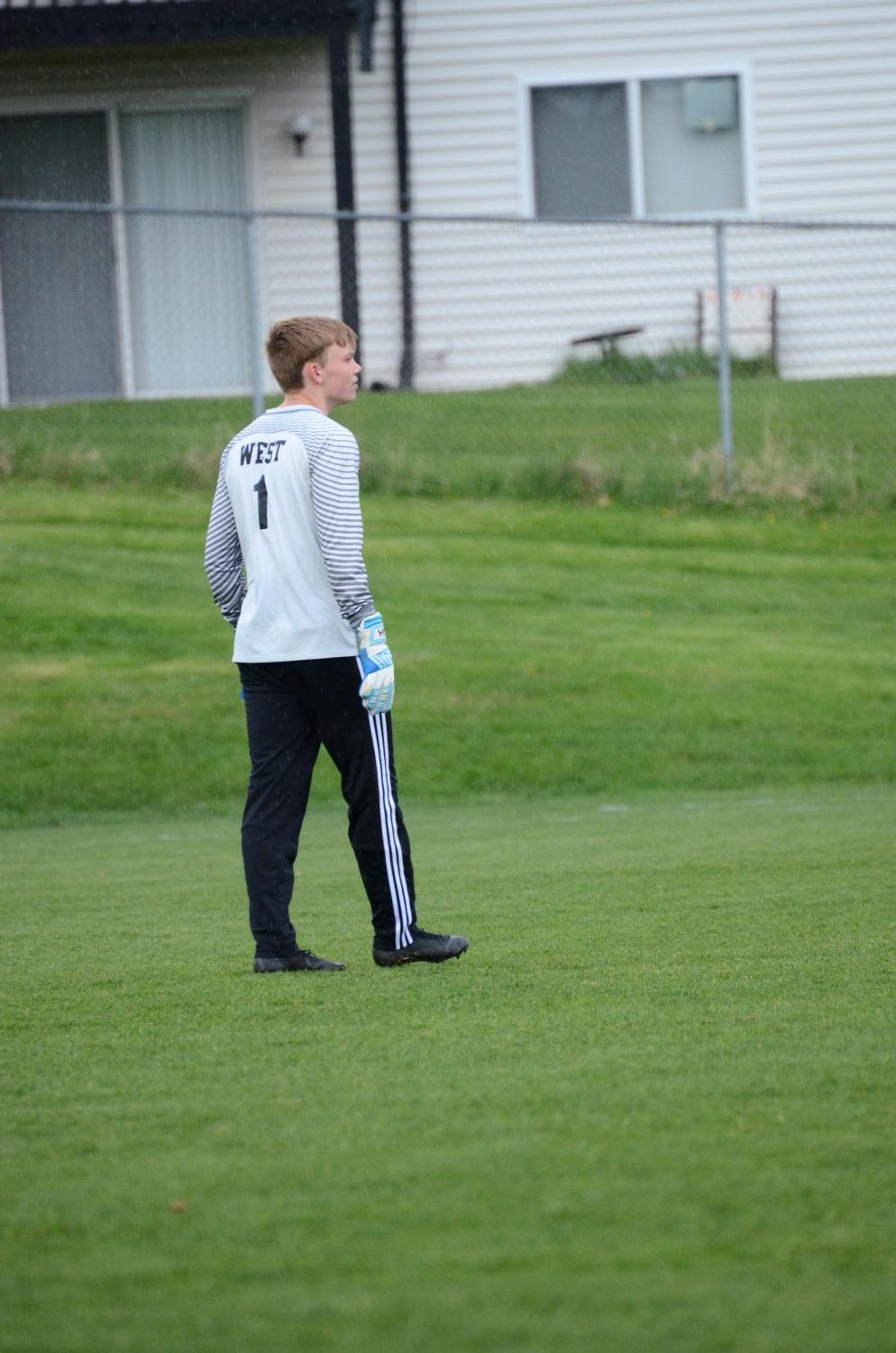 Grant Henderson '20 didn't touch a soccer ball until spring break his freshman year of high school. Since then, he made the varsity line-up as a goalie and was thrown into the spotlight during his Sophomore year when the team's starting goalie suffered a season-ending injury.
"
I feel like because when you're a goalie, if you make a mistake, you get blamed a lot. It's just a lot of pressure. It just helps to relax and take deep breaths. You think, 'I probably could have saved that shot.' And that would've helped us win. But then you think back to some of the saves that you did make and you never know what could have happened. It's tough to stay focused, but it helps to be talking and keep yourself in the game for when the shot comes that you're ready to save it and be ready for whatever happens."
— Grand Henderson '20, varsity soccer goalie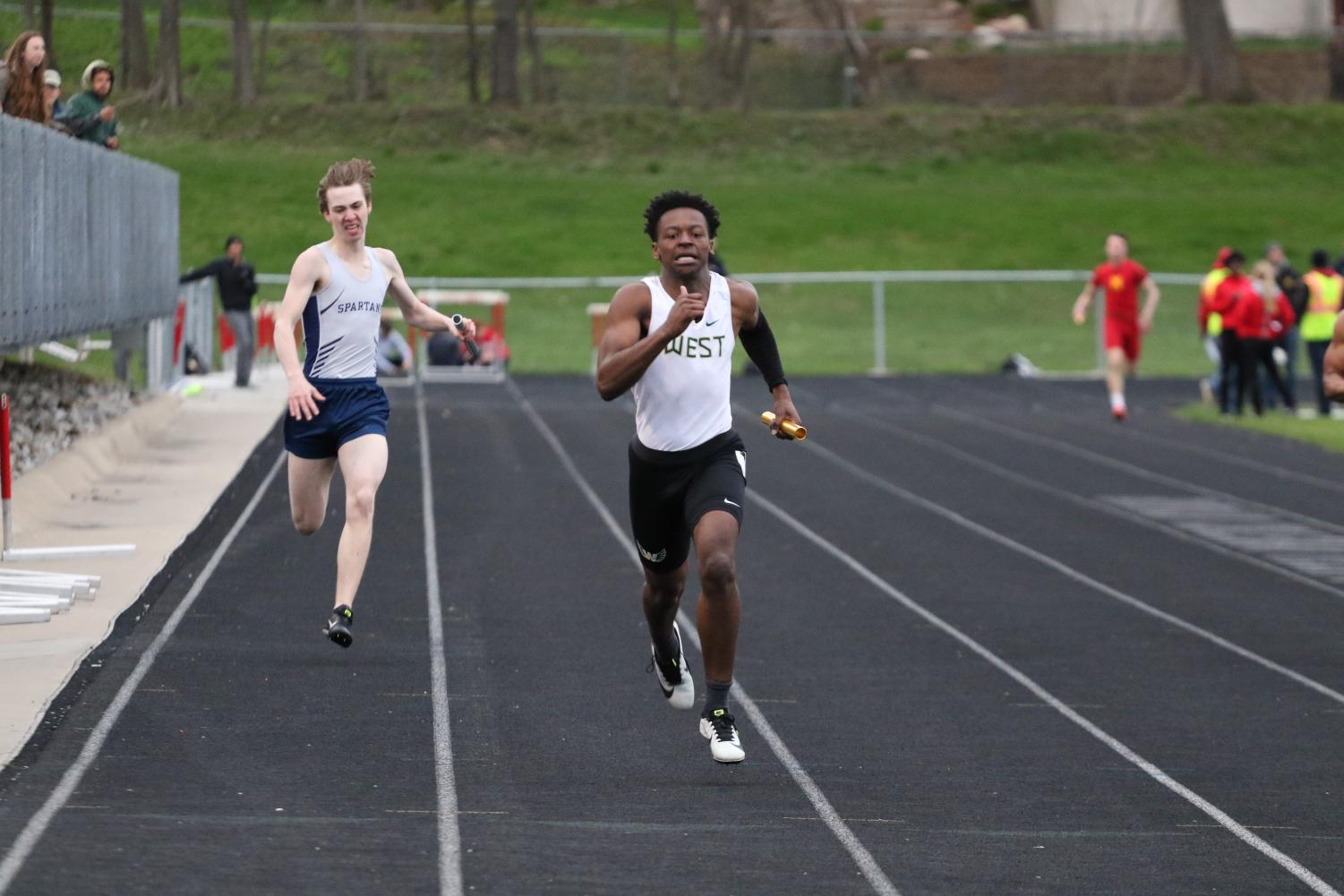 Fabian Brown '21 is involved in athletics year round, competing in track, basketball and football. Before sprinting, he will stretch to get his muscles warm and try to focus on one goal.
"
I'll go an hour before and just stretch…I keep moving to stay warm and get my muscles moving. And then, when it's time to run…I take a deep breath and just ruin my hardest."
— Fabian Brown '21 track sprinter