Orion Sun's first two albums are well worth a listen
Print News Editor Kailey Gee compares and contrasts alt-RnB and indie musician Orion Sun's two albums
September 5, 2020
Orion Sun, also known as Tiffany Majette, released her album "Hold Space for Me" with record label Mom+Pop earlier this year. However, Majette has been making music for years, posting a multitude of singles and her first album on Soundcloud. Over the years, Majette's style has evolved from indie to alt-RnB. Her two albums showcase this growth, as well as illustrate Majette's masterful lyricism. 
A Collection of Fleeting Moments and Daydreams
Back in 2017, "A Collection of Fleeting Moments and Daydreams" was released through Soundcloud. Written and produced by Majette herself, the album is characterized by its creative instrumentation. From memorable beats to perfectly placed sound bytes, "Collection" is certainly worth your time.
After introducing herself in the stunning opener "Orion," Majette showcases her unique sound on her most streamed track on Spotify: "Antidote." The love letter to the expanded freedom that comes with growing up features a lofi beat typical of indie music. Overall, the album's genre is more indie or bedroom pop with RnB elements. However, Majette expands on her RnB sound in her later music.
A staple of the album is that it's rare for the 'choruses' of a song to be repeated. Majette distances herself from traditional lyrical structures. More often than not, songs are full of clever lyrics that seem more like well-worded diary entries. This works perfectly with the core concept of the album: A Collection of Fleeting Moments and Daydreams. 
The way these tracks are lyrically crafted allows the listener to feel like they're seeing inside Majette's thoughts. Even tracks that are mostly or completely instrumentation such as "Mirage" or "Waiting in the Car (Interlude)" feel like indescribable, oddly private moments that Majette pieces together masterfully.
2020 orion sun
As for highlights of the album, look no further than "Space Jam – An Odyssey." This is not only one of my favorite tracks off the album, but definitely one of my favorite songs of all time. 
The ambient noises from space mission liftoffs perfectly flow throughout the track. Not only that, but the lyricism is poetic with lines like "Oh why you actin' plastic/ No need, we were fantastic/ Now we just tragic/ Yeah come right back elastic" and "I think you're like a shooting star/ I feel like I'm trapped on Mars."
Another of my favorites and one that is severely underrated is "Water (Antidote Pt. 2)", the more reminiscent yet superior version of "Antidote". The intro sets up the tone for a more wistful approach compared to the first edition, as Majette looks back into a time when things were better with "Uppers and downers lie/ Like chutes and ladders, I/ Wonder if we will get better/ Wonder if it even matters."
All in all, Orion Sun's "Collection" is definitely worth a listen. The concept is not only creative but perfectly executed, making her debut album unlike any other.
Leave a Comment
Hold Space for Me
Majette's latest album, "Hold Space for Me," was released three years later in 2020, making it one of the few good things to come out of this year. In that time, it's clear Majette's style has shifted slightly. Moving on from a bedroom-pop indie feel, "Hold Space for Me" has a more refined sound.
The opening track "Lightning" makes this abundantly clear, with a smooth alt-RnB vibe. This sets the stage for the rest of the album, where Majette hasn't completely changed her style. Instead, she builds on her old style, showing growth and progress.
Just like her last album, "Hold Space for Me" is best listened to in one sitting. Each track flows into the next, creating a well rounded listening experience. All the melodies and instrumentation are unique, but feel related. Dreamy harmonies meet polished instrumentals. These harmonies are what stand out most from the album. 
In "A Collection of Fleeting Moments and Daydreams," what stood out most was Majette's masterful instrumentation and beats. Her new album gives her etheral vocals a chance to shine. 
With less production over her vocals, "Hold Space for Me" feels very raw and real. In contrast to her breezy summer-esque previous album, it's a perfect listen for the rainy fall days quickly approaching. 
2020 Mom+Pop
Aside from evolving her overall style, Majette mixes it up with her latest album, adding some experimental elements- and they work out great. My favorite example of this is "El Camino," where she raps verses throughout the song. 
The lyricism is, as always, very clever. Case in point: "The devil tried to stop me/ Prada really not me/ Money make you go from 'College Dropout to Yandhi'" referencing Kanye West's first album and the original title of his ninth album which later turned into "Jesus is King." The comparison shows how money and fame can change your perspectives and build up your ego.
The album finishes off with "Birds Gave Up," which is another unusual track. With just her voice and a guitar, it's a beautifully emotional and vulnerable piece, which closes out the album perfectly.
Even with all these changes, Majette still pays tribute to her old style in tracks like "Sailing," with a lot of thoughtfully placed ambient noise. Naturally, she continues her skills in lyricism, singing "So I've been out here for days/ Don't think I can come unless I change up my ways/ I'm sailing, lost at sea but it's been ok/ Lighthouse, I know they lookin for me."
Overall, "Hold Space for Me" is for anyone looking for a nice, mellow album to chill out to, while showcasing Majette's growth as a musician to her longtime fans.
Leave a Comment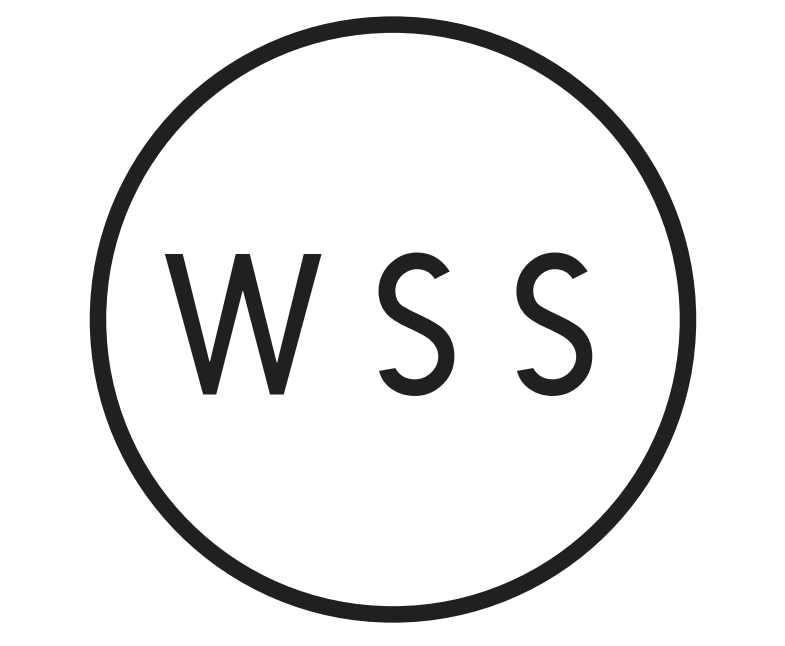 Orion Sun's first two albums are well worth a listen