May 12 ICCSD school board meeting : live coverage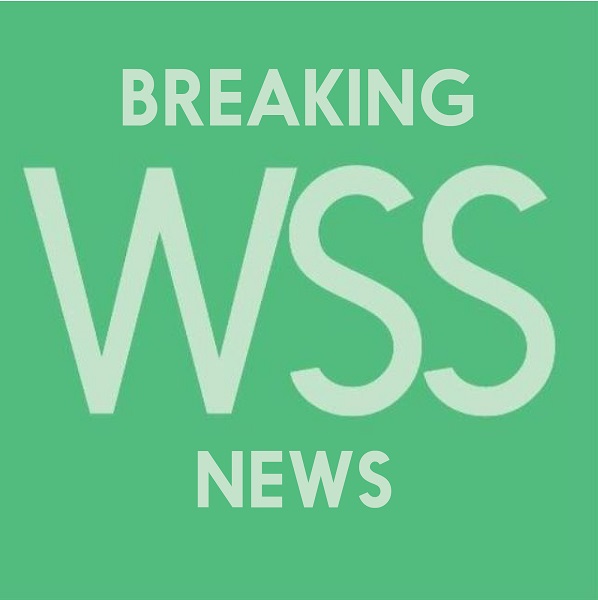 Compiled by Allie Biscupski and Avery Smith
CORRECTION: Tuyet Baruah was originally written with the last name 'Dorau'.
Story updated 5/13/15 7:57 p.m.
The ICCSD will hold a school board meeting on May 12th to discuss topics such as the new West High principal, school start times and other schedule changes, among other things. The West Side Story is covering the event live to give readers minute by minute details and changes to current policies. Updates are time stamped.
6:11 Tuyet Baruah appealed to the board of including non gender-specific bathrooms for West High. Other board members mentioned the inclusion of more private stalls for students, however changing already established bathrooms would not work because of the fixtures already installed.
6:24 Emily Hollingworth '15 updates the board on events and accomplishments of West the past year and was awarded the ICCSD Certificate of Recognition for her "outstanding participation in the Board of Directors."
6:33 Lincoln Elementary has become the first school in the district to reach the minimum points for the Blue Zone Initiative, a project focused on implementing healthy habits for students. Lincoln received 63 points, with the minimum number of points being 55.
6:39 Julie Van Dyke appeals to the school board of the boss of the company in charge of hiring the equity director. She states that the owner of the company used racial slurs over company email and urges the board to look into these claims.
7:12 The public and the board discussed student achievement, geography, special education students, safety and other issues about redrawing boundaries for secondary schools.
7:42 Baruah argues on the ambiguity of 'balance' in the classroom and the need to have a more equal distribution of students with varying socioeconomic statutes across the district.
8:05 The board voted to approve the 5f boundary change with families at Kirkwood elementary having a choice between NorthWest junior and North Central junior high for their children's' secondary education.
The school board has compromised on a bell schedule for next year, with the high schools starting at 8:00 a.m. and ending at 3:10 p.m.