Do you have a news tip or story idea for the West Side Story?
Staff Profile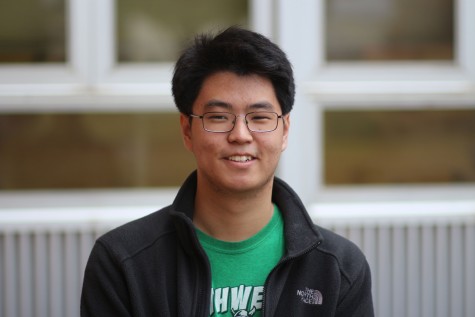 Junhee Lee
Business Manager, Print Copy Editor, Designer & Reporter
Junhee is a junior this year at West and this is his second year on staff. He'd like to suggest to the reader to go to the homepage (wsspaper.com) instead of reading this bio. &n...