Do you have a news tip or story idea for the West Side Story?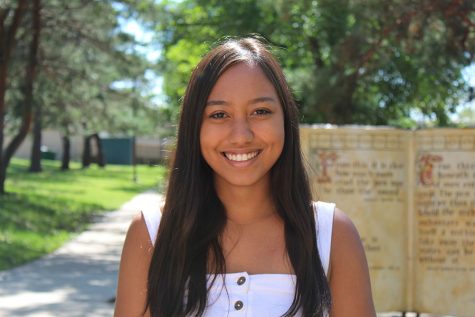 Anjali Huynh
Print Managing Editor, Co-Copy Editor
Anjali is a senior and third-year staffer on West Side Story. She is the Print Managing Editor and Co-Copy Editor. When she's not complaining about Oxford comma usage, you can find her taking photos, biking,...