West Side Story podcasts now available on SoundCloud
West Side Story podcasts are now available on SoundCloud.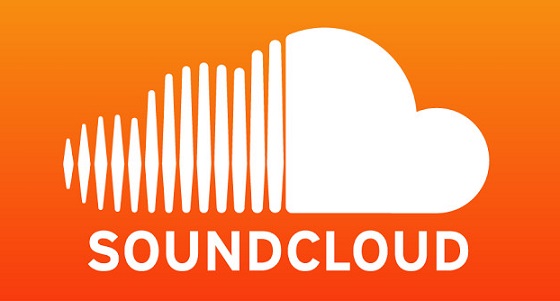 All West Side Story original podcasts are now available on our SoundCloud, located here. Make sure to subscribe to us on iTunes to stay updated on our new podcasts, and subscribe to our Google News stand as well.
Podcast Editor Christian Zirbes has put together a list of frequently asked questions. Check out everything you'd ever want to know about West Side Story podcasts below.
Q: What is a podcast?
A: Podcasts are essentially news in an audio format. We understand that reading can be tiring, so this way we can plug this knowledge straight into your ear sockets.
Q: Why podcast?
A: Waiting in the West High parking traffic is boring, and all of the radio stations seem to only play ads. Listening to a podcast takes minimal effort, should hopefully teach you something, and may make you a better person.
Q: When do podcasts get released?
A: We are hoping to release a podcast every Friday, however it probably won't be that way until we get in the groove of things.
Q: What are the podcasts about?
A: We plan on covering things that are relevant to high school students, such as how to fall asleep/ wake up easier.
Q: How do I know when a new podcast is released?
A: We will make a post on the WSSpaper site informing you that a new podcast has been released.