Memory Monday: Jenny Vest '18
Football games and all things fall bring friends together for this Junior.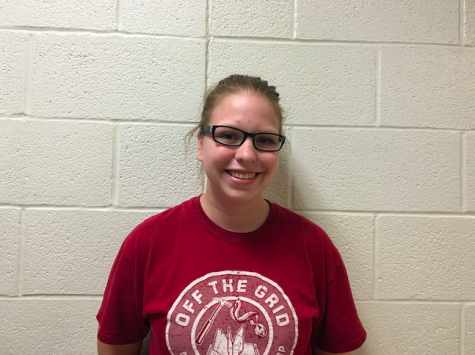 Fall means Halloween, sweaters and most importantly, football. Junior Jenny Vest reminisces on her favorite memories of the West High football games.
"I think [my favorite memory] is the fact that it gives me [the chance] to hang with friends that maybe I wouldn't," Vest said. "I know if I didn't go to football games I wouldn't get to see some of my friends since we don't get to hang out during the weekdays because we're all so busy."
The next football game is this Friday against City High, so get out there and hang out with some new friends.