'Brangelina' dies
Students react to one of Hollywood's top-rated couples breakup.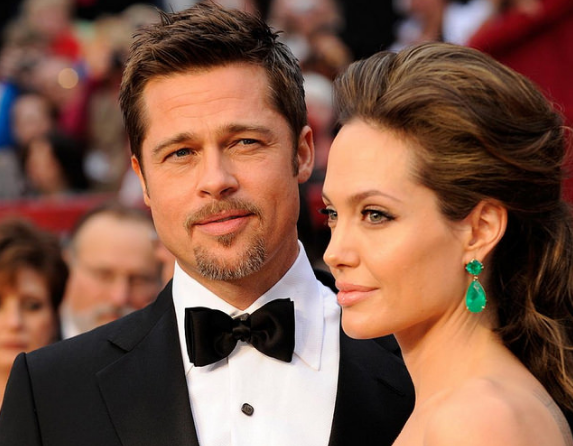 You'll want to sit down for this one. One of Hollywood's top-rated, most attractive couples has officially separated, listing the date of divorce as September 15. Angelina Jolie's lawyer confirmed that her marriage with Brad Pitt had ended over "irreconcilable differences," meaning that Jolie believes that her being with Pitt was incompatible and wouldn't work out. Pitt and Jolie were together for 12 years and had six children, three adopted, and three biological. The pair was worth over 400 million dollars.
Jolie has denied interviews and has not commented on the affair, asking for custody of their six children, allowing Pitt visitation rights. In a statement to PEOPLE Magazine, Pitt said, "I am very saddened by this, but what matters most now is the well-being of our kids."
Keep reading to see reactions to the separation from West students.
Photo courtesy of Creative Commons.