Memory Monday: fall photo nostalgia
Two West High students reflect on photos they have saved from fall seasons past.
Fall is the season of many things: sweaters, apples, bonfires, artsy Instagram pictures, and most of all, nostalgia. The West Side Story asked three students to go back in their camera roll and find a picture that they took in fall seasons past.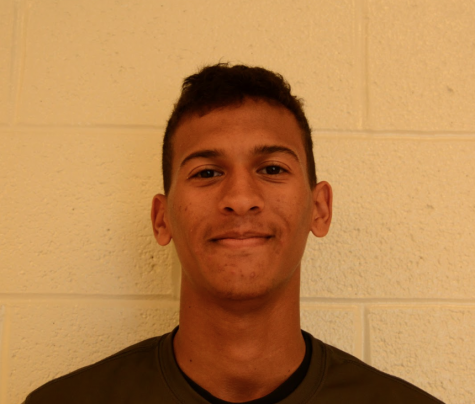 Javonte Williams '17 shared a picture from Halloween of 7th grade. "This is from seventh grade," Williams recalled. "My favorite thing about fall was getting to dress up as my favorite hero and walk around living out the fantasy for 24 hours."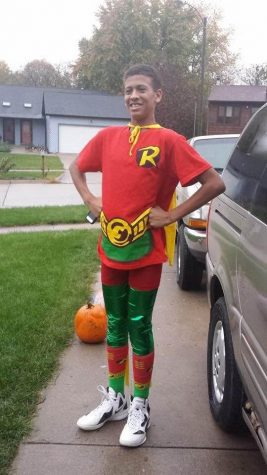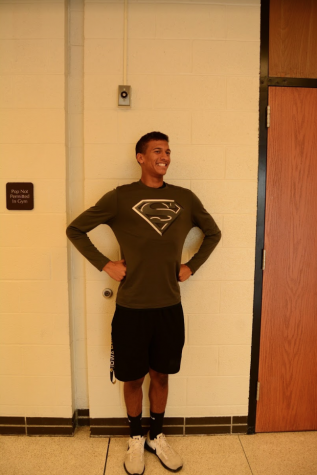 When asked for any advice for people looking to have a good fall experience this year, Williams said, "Well, visiting haunted houses as you get older really seems to bring out parts of your childhood from long ago. That's really amazing!"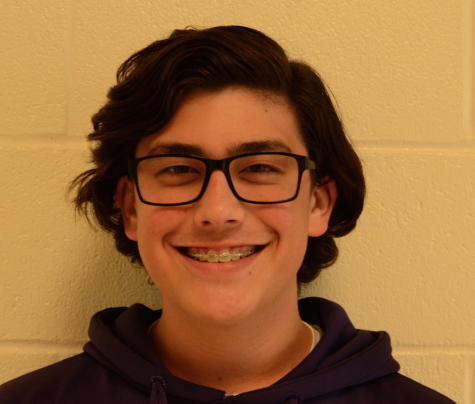 Sam Sunderland '19 shared a picture he took of a fall sunset from September. He took from his front porch, looking out across the street toward neighboring houses.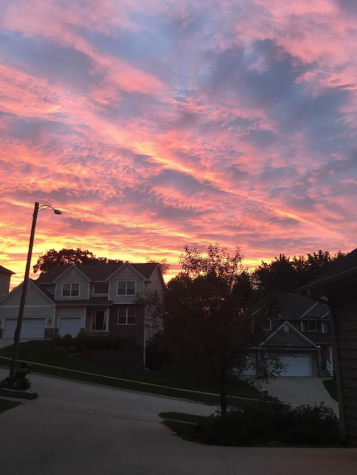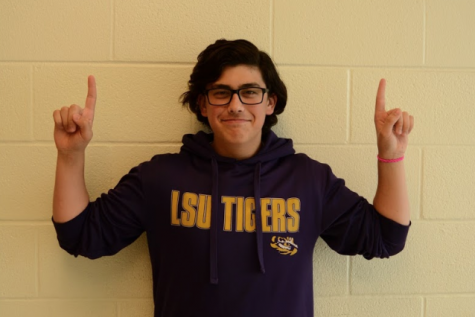 "I took it on my mom's birthday," he recalled. "[And it was a] really cool sunset for the first time in forever."
For both Williams and Sunderland, autumn is a great time of the year to look back on past happenings and experience the cool, crisp nostalgia of the season.
Images by Nick Pryor.