Show choir at its "prime"
With the number of students in extracurricular choir exponentially increasing, a new and exciting addition came to be this year in the form of Primetime – West's third show choir.
The choir department at West has been expanding, especially in the past year. One of the newest expansion is a third show choir, an all-girls group called Primetime, which will exist at West for the 2016-17 school year. Last school year, around 200 students were enrolled in curricular choir, but now there are approximately 375, a significant increase the choir department had never seen before. There are currently five different curricular choirs at West. Two non-audition choirs: treble choir, and bass choir, and three auditioned choirs: Virtuosa, Concert Choir, and West Singers. However, there's more than just curricular choir at West.
Show choir is an extracurricular activity that combines singing and dancing to perform music. This year, over 200 students are participating in show choir, whether it be onstage or off. In the past, there have only been two show choirs at West high: Showtime, the junior varsity prep choir, and Good Time Company (GTC). But, this school year, there are three show choirs since Primetime has been added. There are 60 members including crew, with a range of girls from grades 9-12 performing.
Some have questioned the motives for adding another show choir to the mix. With the growing number of students taking interest in show choir, the choir directors have found it more difficult to decide who gets to participate and who doesn't, making Primetime a necessary integration. The choir directors were interested in involving as many students as possible in show choir. The decision to add an all-female group was reached due to the fact that many more girls will audition for show choir than boys.
At the beginning of show choir auditions last year, there was already talk about Primetime. Students wanted to know if the new group would be just as successful as the other show choirs, and at the time, the director, the choreographer and the music for Primetime were all up in the air. At the time, it may have been difficult to visualize it all coming together.
Students initial reactions may have been uncertain, but now that all the groups have seen each other rehearse, those involved are very excited to see what this year will bring.
"[When she first heard about Primetime] I thought it was cool that they were adding a third group let alone an all girls group." said Primetime member Anna Forbes, '19.
"My first impression of Primetime was that it was going to be a more serious group than I thought. I was really excited for the season. The group is made of lots of fun girls who are all really nice. We work hard," said Primetime member Abbey Turnbull, '19.
"
The group is made of lots of fun girls who are all really nice. We work hard"
— Abbey Turnbull, '19
Like any other show choir, Primetime had its initial setbacks. From fast-paced choreography camp, to organizing competition dates, to questions about whether or not it could all come together, success did not come without hard work.
"I kind of felt confused because we didn't know all of what we were doing" said Primetime soloist Maureen Stange, '20.
Although they experienced some complications, everybody stayed focused and positive throughout the confusion. Primetime learned their entire show with a little more than a month to perfect it before their first performance on November 2nd. During this performance, an annual event called "Works in Progress",  West and City show choirs will perform parts of their shows for each other. The event will be held in the Arganbrite Auditorium. This performance is a way for the other show choirs in Iowa City to get a sneak peek at their show.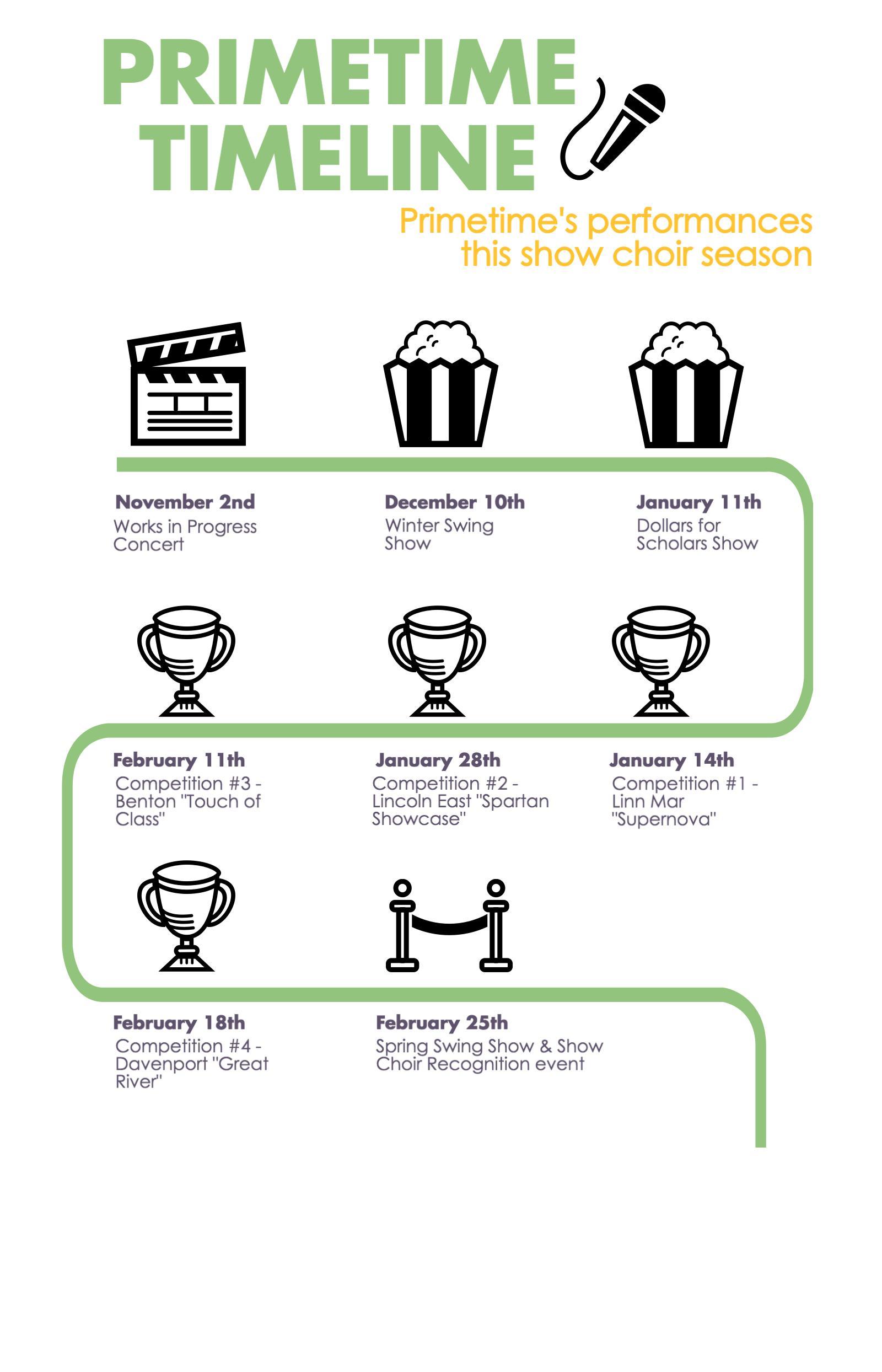 Primetime may have been a new addition for the 2016-17 school year, but it will not stick around for too long, due to financial circumstances and the dispersion of students to Liberty High School in the near future.
"Primetime will only exist for one year because the funding only exists for one year," said David Haas, one of the choir directors at West High. "It is the same funding that will be used to hire freshman sports coaches for Liberty."
Even though Primetime will only exist at West for one year, it will still make an impact through its performances and its legacy. Primetime is scheduled to compete at the same competitions as Showtime and GTC. The choir's 2017 competition season will start on January 14th at the Linn Mar "Supernova," and end on February 18th at the Davenport "Great River" competition. The girls are hoping to do just as well as the other show choirs at West and prove that they're a strong show choir.
"I think through competitions we will grow as a company and it's going to be a really fun season. I'm excited to see what happens!" said soloist Maya Degrazia, '20.
"
I think through competitions we will grow as a company and it's going to be a really fun season"
— Maya Degrazia, '20
Along with questions about this new and temporary extracurricular choir, there have been questions regarding the absence or presence of a show choir at Liberty, the Iowa City Community School District's new high school. Along with giving more students an opportunity, Primetime was also created to prepare students who will go to the new Liberty High for show choir, and give them experience to be able to lead future show choirs there. There have been rumors that Primetime will cast over to Liberty in 2018 but it has not been confirmed, but students at Liberty will be given the option to participate in the show choirs at West or City High.
Primetime is well on their way to an exciting and successful season.
Donate to West Side Story
Your donation will support the student journalists of West High School. Your contribution will allow us to purchase Scholarship Yearbooks, newsroom equipment and cover our annual website hosting costs.
About the Contributors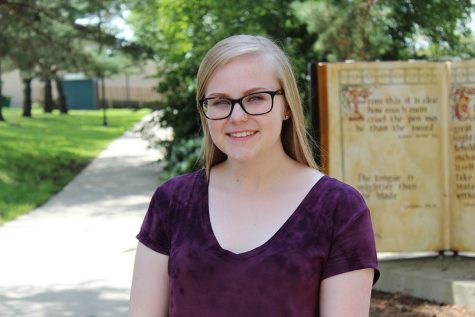 Mary Vander Weg, Online Graphic Designer
Mary Vander Weg is a senior at West High, and this is her third year with the West Side Story. In her free time, she can be found writing - whether it...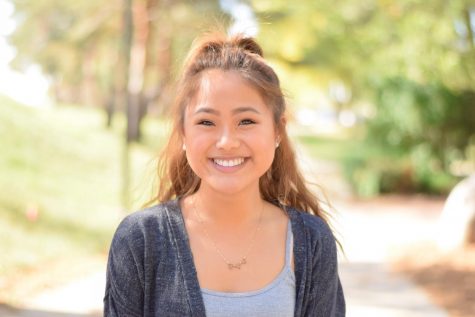 Sadie Rhomberg, Reporter











Sadie is a senior at West High. This is her second year as a reporter on staff. She enjoys participating in show choir, theater and...