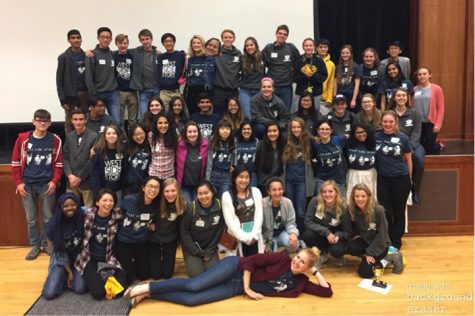 The National Scholastic Press Association has recognized 38 online news sites as finalists in the 2017 Online Pacemaker competition. The West Side Story website, wsspaper.com, is one of three Iowa schools reco...
March 10 • 1 Comment
Recent News Stories
West High School premieres student-created art exhibit at Veridian
Robotics team wins State tournament
West High BPA participants claim national tickets
View All »
Recent Sports Scores
Thursday, March 23

Girls Track and Field

West High School 1st place

Friday, March 10

Boys Basketball

West High School 64 - West Des Moines Valley 50

Wednesday, March 8

Boys Basketball

West High School 57 - Newton 51

Friday, March 3

Girls Basketball

West High School 48 - West Des Moines Valley 55

Wednesday, March 1

Girls Basketball

West High School 40 - Waukee 38
Latest West High Weekly
The West High Weekly is the biweekly broadcast show for West High School.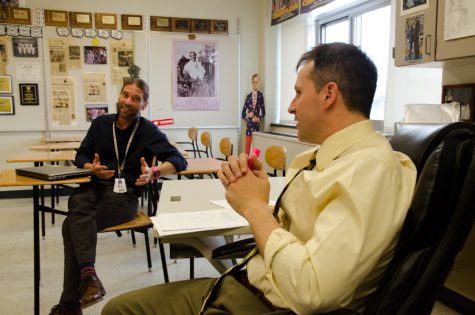 Grace Yarrow, Copy Editor, Humans of West High Reporter
When Brady Shutt, Social Studies teacher at West, visited the University of Iowa as a guest speaker for a class about covering controversial issues with students, he had no...
Recent Feature Stories
Mighty oaks from little acorns grow
View All »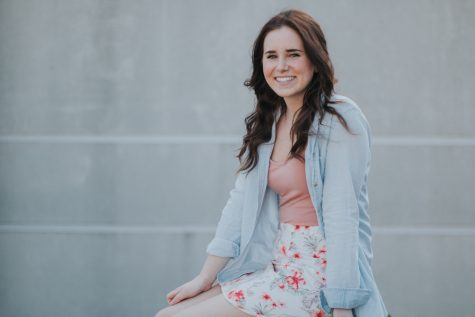 Sadie Rhomberg, Reporter
WSS: How would you describe your style? EB: I wear such random things. I don't stick to one style. It's a bunch of stuff. Some days I like to dress very g...
Recent Entertainment Stories
Fashion Friday: Ahjiahna Walker-Gracia '20
"Logan" exceeds genre tropes with gritty character study
How well do you know West High?
Jordan Peele establishes directorial talents with suspenseful and hilarious "Get Out"
Fashion Friday- Aisha Kazembe '18
View All »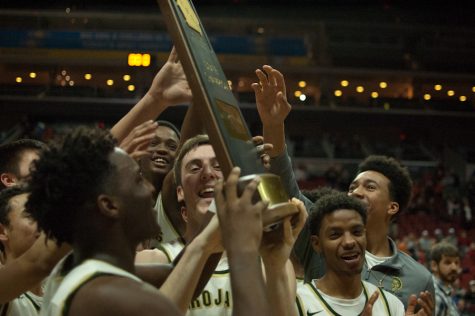 Alyson Kuennen, Photographer
The West High boys varsity basketball team defeated West Des Moines Valley, 64-50, in the 4A state championship game Saturday Mar. 11 at Wells Fargo Arena. After a loss to...
Recent Sports Stories
7 types of people who fill out March Madness Brackets
Boys basketball team heads to championship game
Girls basketball team finishes season in state semifinals
View All »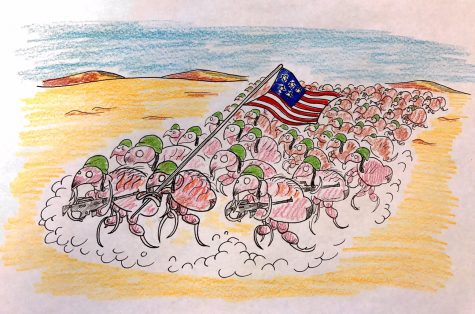 Prateek Raikwar, Profiles Editor
Like a freshly cut honeydew melon, the United States has been sliced on the rind, leaving our once burgeoning nation susceptible to the pests. These poor pests, instead of st...
Recent Opinion Stories
Dear Westina: the trouble with names
Stomach knotted like my shoelaces
View All »