West high students explore college oppurtunites
Most high schoolers graduate high school before ever taking a college course, but with the ever growing interest in education West High and many other high schools now offer college classes through local universities.
With the University of Iowa offering Chinese at West High this year, interest in taking college class high is rising. Many students have shown enthusiasm in taking courses related to subjects not offered at West, and, the classes being free, the courses are an option for all students.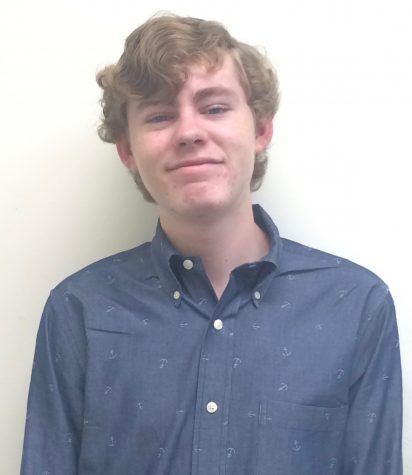 This allows students to try out college classes and truly find something they want to study. "If you are passionate about [a topic] take a Kirkwood class on it, if you want to try a little harder in school go for it. It definitely opened my eyes," said Jenny Vest '18, who is currently enrolled in the Education Program at Kirkwood.
Another reason students are taking college courses this year is because they ran out of courses offered at West High. This was the case for Sean Chi '17, who ran out of math classes offered at West, so the University of Iowa class offered the chance to continue his math education. "It's a good experience to see what college is like an it's pretty nice and chill in there."
Kirkwood and University of Iowa programs also give students the opportunity to expand their knowledge on more specific areas of studies not offered at West High. "I had basically ran out of social studies courses and I didn't want to take AP chem or bio this year," said Ned Furlong '17, who is currently taking Art History 1 and Philosophy at the University of Iowa. It also allows students to explore areas they are looking to go into a career in such as education, business or engineering.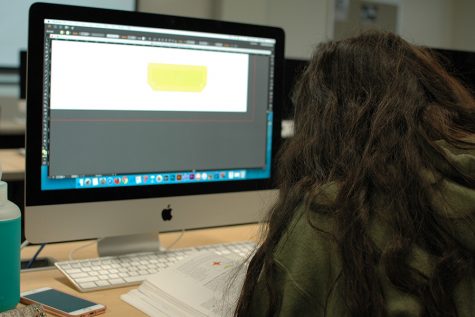 However, with these college classes come a whole new set of challenges and responsibilities, such as adapting to a new schedule and doing unassigned work. "There is a lot more expectation to read a textbook  and take care of that yourself and even if nobody is checking if you are reading the textbook you know the test is coming anyway," said Furlong. It also comes with a whole new grading scale, projects, and homework. "There is definitely a lot more homework than I would have thought,  so yeah there is just a lot more homework in general," said Chi. There is a much heavier weight on midterms, final exams and project  rather than on homework assignments.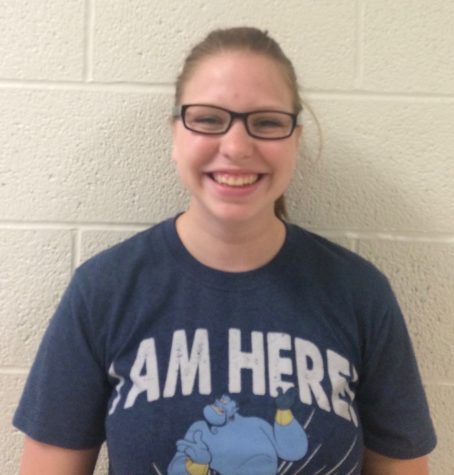 Taking classes outside of West High can also cause some conflicts back at West,such as parking and scheduling. Students taking off-campus classes are given period off depending on when their classes are. Most Kirkwood programs have a morning class, so most students have first period open at West. "It makes my schedule very funky […] I have band every other day, because every other day I'm missing band to go to class and it can be a little bit difficult to get back and forth from West High to class," said Furlong. It also affects parking at West since students arrive late or leave then come back, it is harder to find parking when they arrive to school. "I cannot park in the back lot, I would love to park in the back lot because it's easier to get out and everything, of but I can't. There are no spots whatsoever, so I have to park in the back of the front lot," said Vest.
Despite the inconveniences taking courses through the University of Iowa or enrolling in one of Kirkwoods many career-centered programs has an overall positive impact on your education.