Memory Monday: costumes
Bryant Conquest '17 shares his favorite memories about first trimester at West in this week's Memory Monday.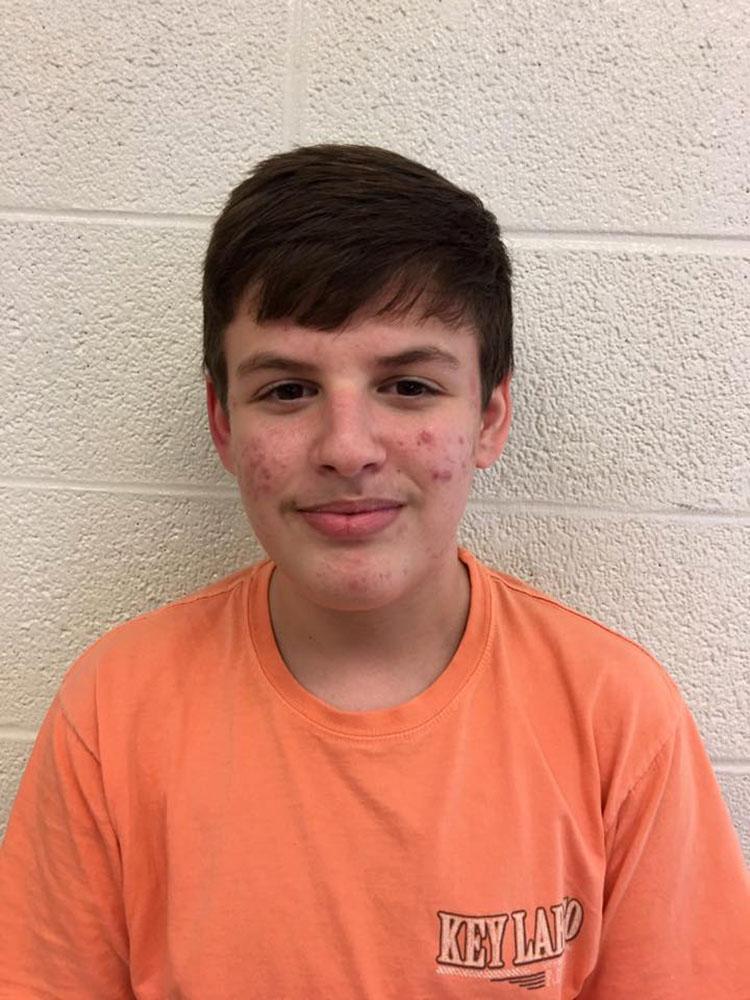 As finals week is upon us this week, students and teachers find themselves booked up with studying and grading. But, with the week of stress comes sweet relief when first trimester ends and we get a day off next Wednesday, Nov. 15.
Bryant Conquest's favorite memory from first trimester was Halloween.
"It was fun, unlike anything else. I was part of a big group, and it was really fun seeing everyone dressed up."