On the rise to success: Zach Frisbie '17 and his clothing line
Zach Frisbie '17 may look like your everyday student at West High, but we all have a story.
Zach Frisbie '17 may look like your everyday student at West High, but we all have a story. His story began March 3rd 2017 when he launched his own brand, Elevated Supply Co. Frisbie had been planning, creating, and producing his own line of clothing for months, but the process was nothing short of a journey.
He created his company with the idea of selling quality-made, well priced hats.
"I wear a lot of hats, and I noticed they were way over-priced. A hat with a simple design was $40," Frisbie said, "but I knew I could make quality hats for cheaper and [that] there [was] a market for it."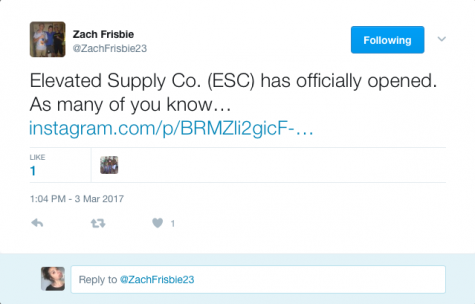 But Frisbie soon realized that the hat market wasn't as promising as he had hoped, so he decided to appeal to all markets by adding clothes to his brand. He could create over 15 designs a day but had no name to sell them under.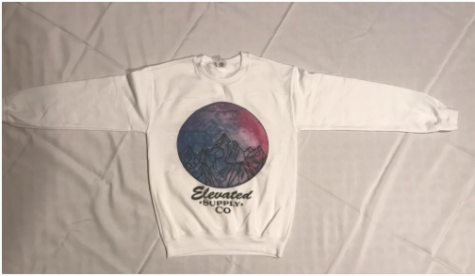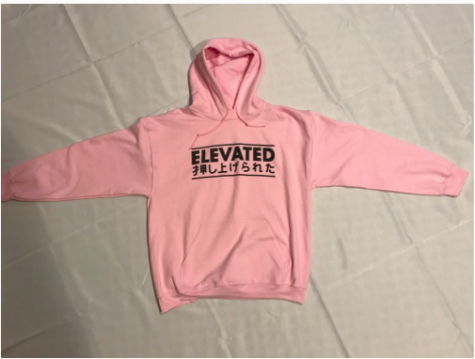 "I got down to two names, and I like[d] the way this one sounded. The abbreviation is "E.S.C.", which people took as "Escape," and I like to call it that for short," he said.
Frisbie's designs are created with computer-generated drawings edited in Photoshop.
After a careful selection process, his chosen designs are paired with clothing items, produced by a separate company.
"I work with an artist through the company, finding ways to improve and work out [designs]. It's honestly a super tedious process," he said.
He began designing hats inspired by music, depicting artists such as Lil Uzi and Tupac.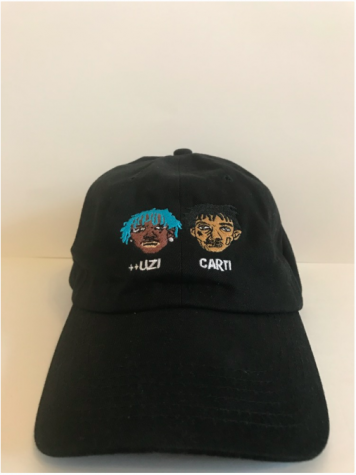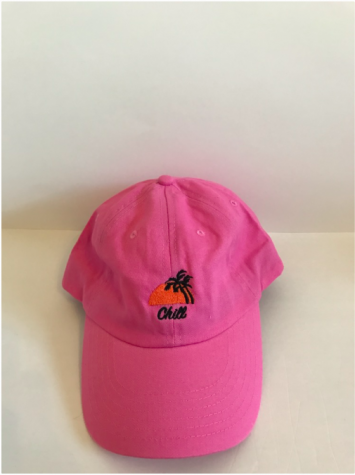 "I find a lot of inspiration through pop culture, and I guess counterculture too. For my clothes however, a lot of my inspiration comes through nature," he said.
The process of designing takes two to three hours alone, not to mention the week or so it takes to order and wait for the products to deliver.
"Going into [this business], I honestly didn't think it would be this hard. A day after my opening, I kind of had a panic attack because I was so worried about what I got myself into," Frisbie said. "But then I took a step back and looked at all of it. I make steady growth and new connections every day."
In order to kickstart his brand, Frisbie planned promotions with local rappers and other influential people on social media by getting them to retweet and promote his items on Twitter.
"I've been working with a rapper named Louy Fierce, he has over 900,000 followers on Twitter," Frisbie said, "and he wants to rock [my brand] in some music videos and photo shoots to shout me out."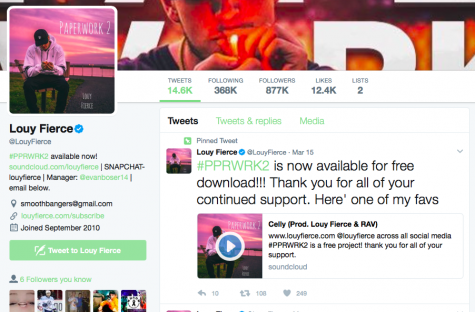 He has also made contact with other rappers and is still waiting on approval from their managers.
"I like to make things work and in the end, I am doing pretty well and managing it all on my own," he said.
He is also reaching out to trending Twitter accounts to represent his brand for more promotion opportunities.
"Some accounts have a total of four million followers, but [right now] is soccer season so I'm not sure if I can handle that level of purchases, so I might push that off until summer and make this my full-time job," Frisbie said.
Frisbie plans to get his company big enough to sell over to a larger company to manage it and thus gain more profit. Until then, he is enjoying all the progress his brand has made, as well as his own personal achievement of becoming a young entrepreneur.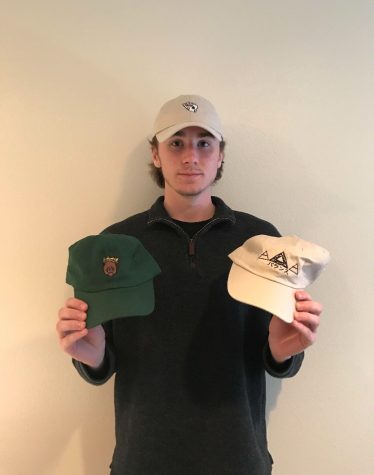 To check out other merchandise from ESC, visit the following: http://www.elevatedsc.com
Leave a Comment
About the Contributor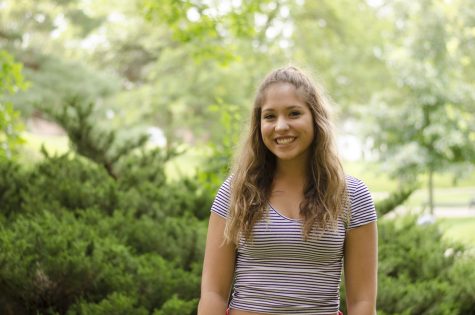 Taylor Shelfo, Broadcast Anchor











Taylor Shelfo is a senior at West (class of 2017) and this is her first year on staff.