West's twitter savages share advice
Two West students known for their savage Twitter accounts share advice in a Q&A with the West Side Story.
West Side Story: When did you make your Twitter account?
Maddee Whitehead '17: I made my account in 7th grade. I thought I had a lot of funny tweets but looking back, they were super cringe worthy.
Ethan Seylar '18: I first made my Twitter account way back in 2012, but I didn't really start getting active on Twitter until the summer of 2016. At the end of the school year in 2016, I had been spending a lot of time looking at funny tweets, but not actually tweeting myself. After I started getting really positive feedback on my comedic side Instagram account (@eth.sey) I decided it was high time to start sharing jokes with Twitter.
WSS: What is one of your own person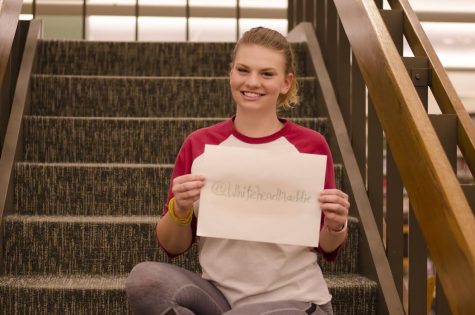 al favorite tweets?
MW: Well, one of my most liked tweets was when I shed light on the fact that the WHS administration didn't notify us about the situation with the student who had a gun on campus until 3 days after the incident. That stirred up a lot of controversy, which is always fun.
WSS: What is you inspiration for your savage tweets?
ES: Whenever I tell a joke, I always just assume that I am coping with some repressed issue I have. Now it's unknown what the thing I'm coping with actually is, but I have to assume that someone who makes as many jokes as I do, on and offline, must have something big that I'm covering up. On a more positive note, I am reminded frequently by my girlfriend Callie Dains '18 to look on the humorous side of life. This helps me to find the comedy in what is normally mundane. I often find that my best-received tweets are not ones that I spent a lot of time planning out, but rather simple yet witty observations that pop into my head during the day. In short, my savage tweets are inspired by every little thing that happens to me everyday.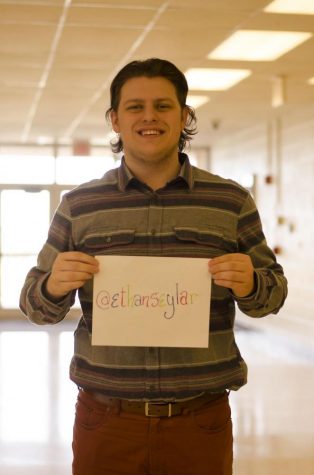 WSS: Who are your favorite Twitter Savages? Why?
MW: My favorite Twitter savage has to be Cole Sprouse. He has it all – he's hilarious and clever and goofy.
ES: One of my major savage Twitter inspirations is Ashlynn Dale '16. She has a sense of humor that I really appreciate and relate to. She also taught me that humor DOESN'T have to come at the expense of another person's beliefs, life or opinions
WSS: Do you have any advice for up-and-coming Twitter savage hopefuls?
MW: Don't use profanity, even if you think it's funny because colleges and future employers can look at that. DO tweet relatable but new ideas. Nobody likes to see the same tweet from 6 different accounts on their timeline.
"
It is important that your Twitter is your voice, not just a reflection of what people find funny."
— Ethan Seylar
ES: Don't be afraid to make mistakes; you'll learn what other people find funny through trial and error. Your personal sense of humor needs to ring through. It is important that your Twitter is your voice, not just a reflection of what people find funny. [Lastly], when a funny person says something serious, people tend to listen up. Use this knowledge wisely and well.
To see these tweeters in action, follow their Twitter accounts @WhiteheadMaddie and @ethanseylar.
Leave a Comment
About the Contributor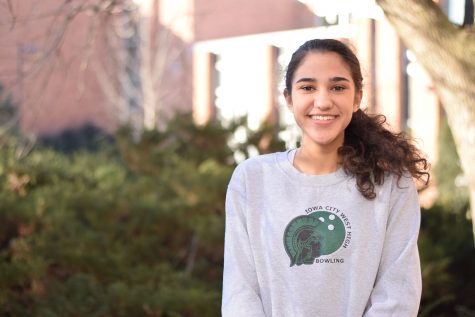 Asha Irani, Videographer











This is Asha's first year on staff at the WSS, as a senior. She took a gap year from journalism junior year, but is back and ready...