Spirit week themes released
The week of Sept. 18-22 will be the annual West High homecoming spirit week.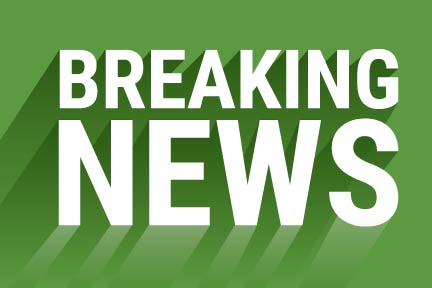 As homecoming week creeps up upon West High, now is the perfect time to get prepared for spirit week. Themes and corresponding days are listed below, provided by West High Senate.
Pajama Day (Monday, Sept. 18)
Twin Day (Tuesday, Sept. 19)
Wild West Wednesday (Wednesday, Sept. 20)
Class Color Day (Thursday, Sept. 21): Freshmen – Orange, Sophomores – White, Juniors – Blue, Seniors – Black, Teachers – Pink
Green and Gold Day (Friday, Sept. 22)

Hang on for a minute...we're trying to find some more stories you might like.