New: Online crossword puzzle
Watch the leaves fall and curl up with this crossword puzzle.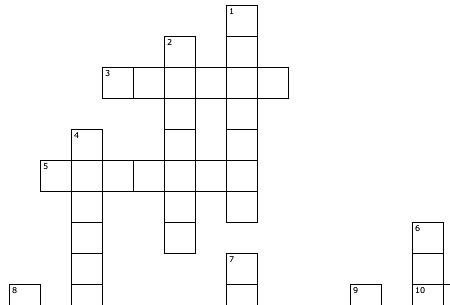 If you're looking for something to do on a cold autumn night while you're snuggling up with your sweater and pumpkin-spice whatever, look no further than this crossword puzzle! Just click here to fill it out.
For the winter seasonal crossword, click here.