4 lesser-known singles to add to your Spotify playlist
WSS offers 4 new singles to add to your Spotify playlist.
"Generous" by Olivia Holt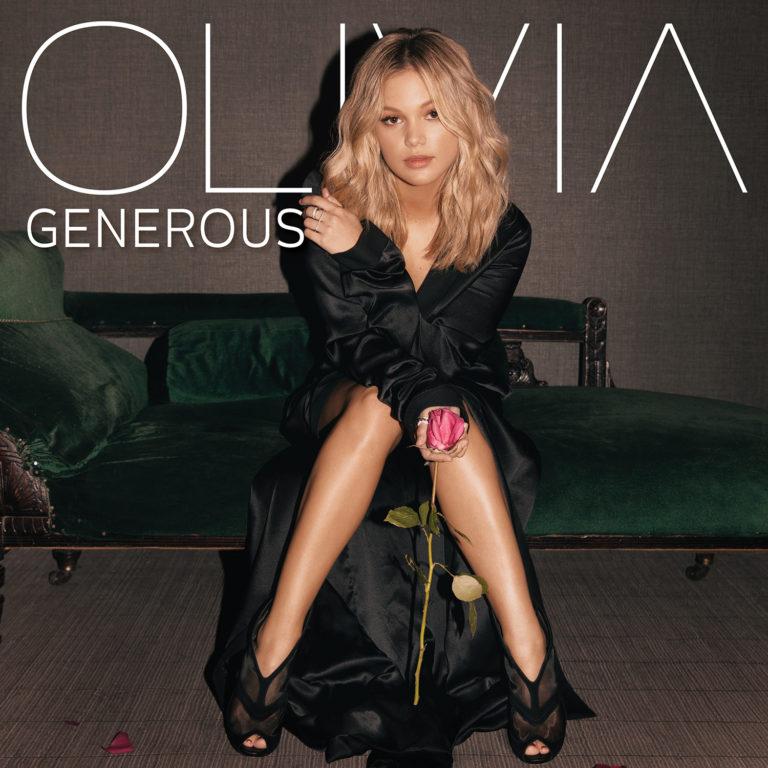 Olivia Holt first came to be known from her roles in Disney channel's "I Didn't Do It," and Disney XD's "Kickin' It," but nowadays she's traded in the acting for a more serious music career. Compared to Selena Gomez and Demi Lovato, Holt seems to be the next upcoming Disney breakout artist.
"Generous" has a rhythmic beat and sensual lyrics, which make it the perfect song to dance to, whether it be with friends or alone in your bedroom with a makeshift microphone. The song may not be for those on the hunt for a song with deep meaning, but it is perfect for anyone who enjoys today's top 40 hits.
"Million Ways" by Saving Forever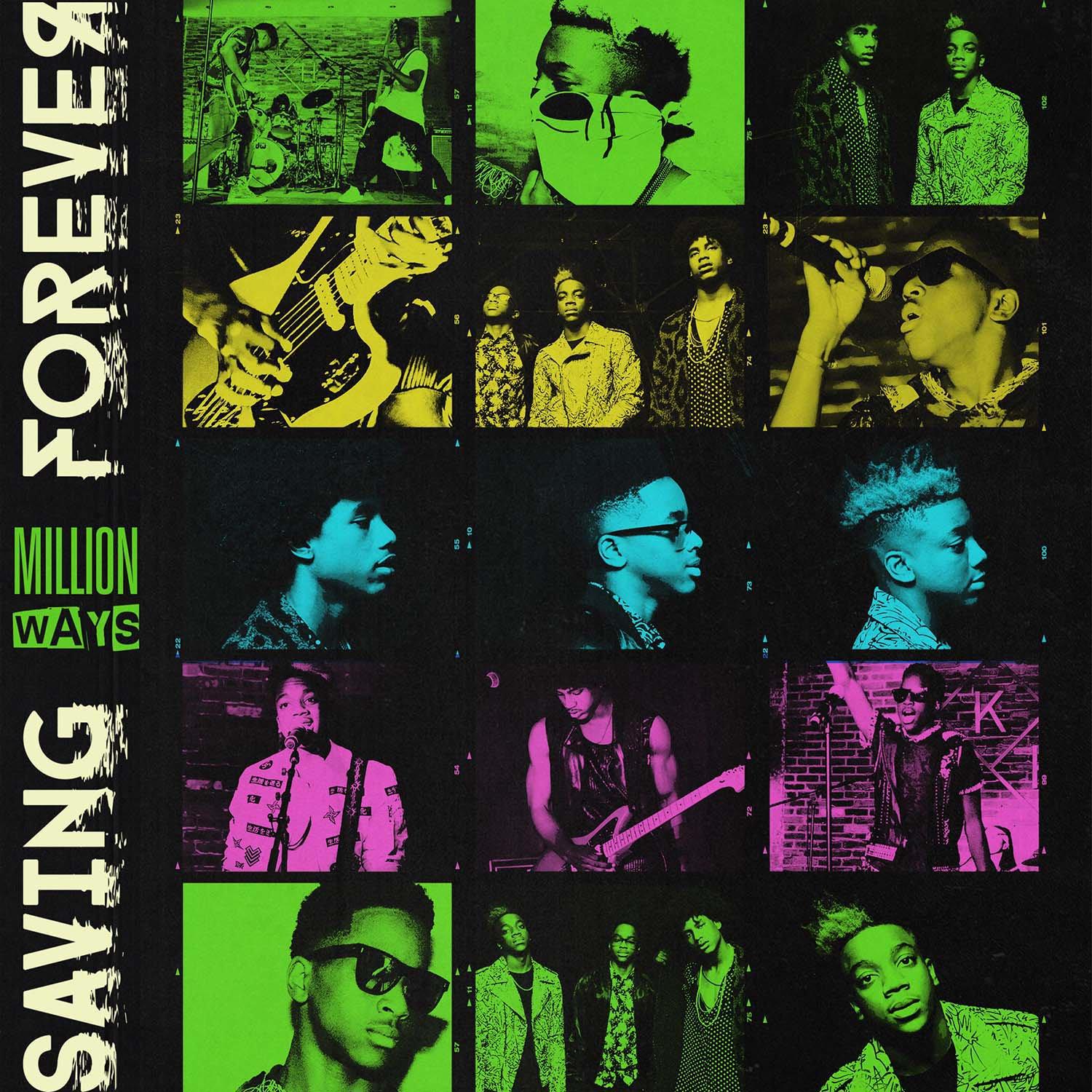 A pop-rock trio from Chicago, Saving Forever has accomplished a lot for their young age. All under the age of 17, the brothers have been named as one of Elvis Duran's Artist of the Month, and even appeared on the Today Show.
"Million Ways" features an unwavering bass line and anthem-esque lyrics. The energy of the song is prevalent and uplifting, and makes it difficult to not sing along. "Million Ways" is a song to blast no matter what your mood is.
"
Moonlight" by Grace Vanderwaal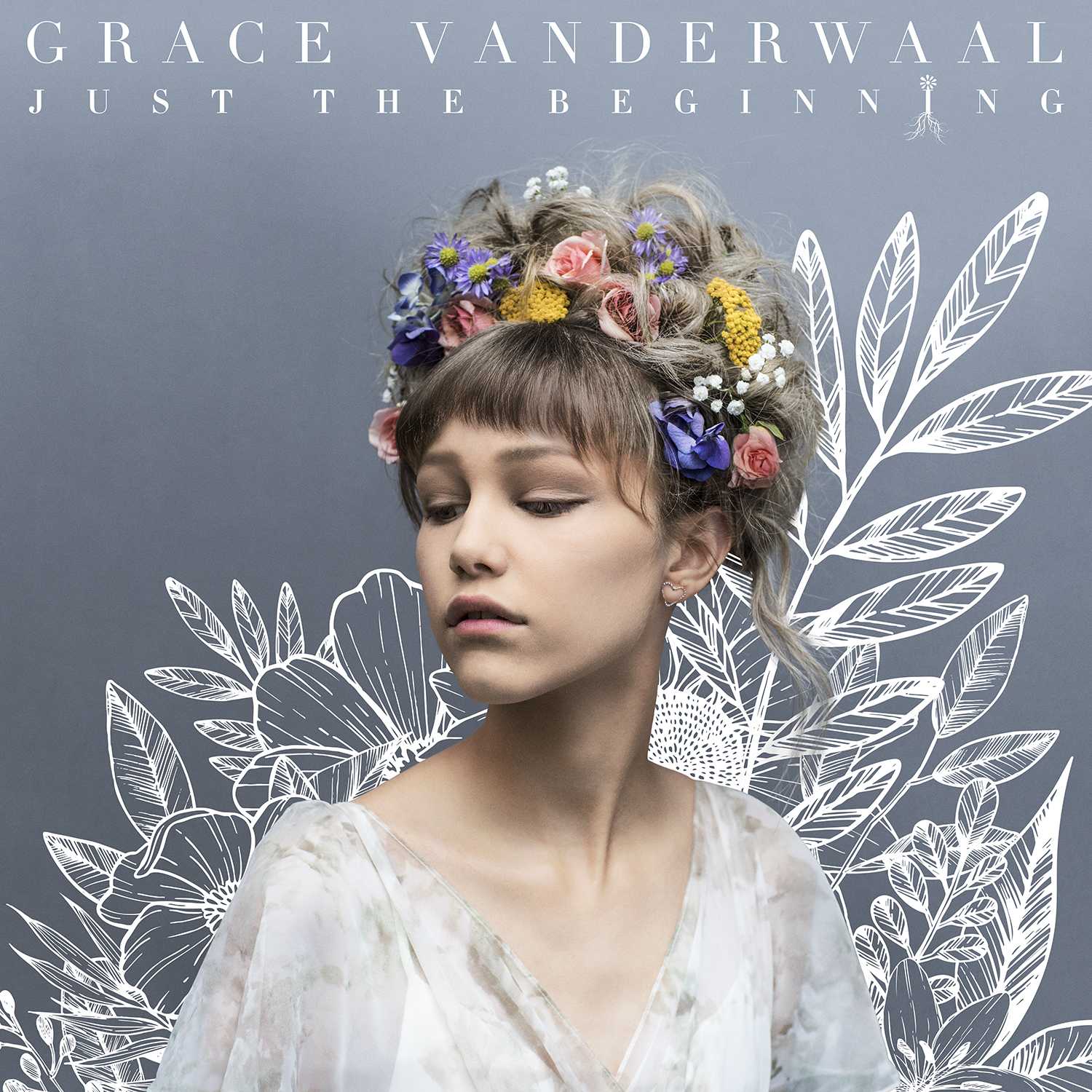 Winner of the eleventh season of "America's Got Talent," 13 year-old Grace Vanderwaal has been taking the music world by storm. "Moonlight" was the first single released by the young artist, and has caused much anticipation for her debut album "Just the Beginning."
If you're looking for a bit more meaning to your lyrics, "Moonlight" is definitely the song for you. Vanderwaal incorporates an uplifting chorus with a touching message about depression from the view of a loved one. "Moonlight" is without a doubt, a beautiful song that expresses maturity beyond Vanderwaal's years.
"Sriracha" by Marteen
Young singer-songwriter Marteen Estevez expresses an example of the most unique of styles, which he has described as "modern-90s R&B." The artist just recently dropped his first single since his debut album release in 2016, and it perfectly combines ribald themes and hipster condiments.
While the catchy lyrics are not the most eloquent, "Sriracha" does incorporate a more insightful idea than the chorus lets on. Estevez has previously stated that while the lines equate a woman's body to a spicy condiment, the song is meant to express an admiration for a girl with a fiery personality.
If you want a catchy R&B song, or if you are intrigued by analytical music theory, "Sriracha" is one you should listen to.