Trevor Project founder to lead workshop in Iowa City
Experienced writer and activist James Lecesne will visit Iowa City this weekend for a two day workshop sponsored by the United Action for Youth.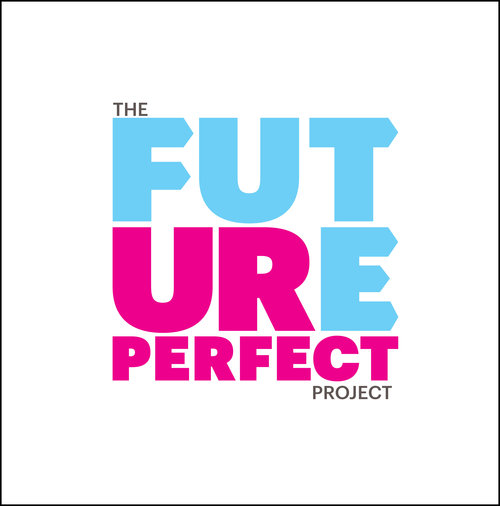 Activist James Lecesne will lead a writing workshop at the United Action for Youth (UAY) main office in Downtown Iowa City on May 12 and 13. The workshop is part of a larger series of national programming, the Future Perfect Project, which seeks to provide "LGBTQ high school students and their allies" with opportunities to hone their writing skills. The event will run from 1:00 PM to 4:00 PM on the respective dates.
Lecesne is an Iowa native and has received acclaim for his work as an author, screenwriter, actor and playwright. In 1994, his short film "Trevor" won the Academy Award for Best Live Action Short Film. He is also the founder of well-known Trevor Project, a national 24-hour crisis intervention line for LGBTQ youth.
In short, Lecesne is a well-seasoned writer, with a wide breadth of work in many genres with a pervading understanding of the LGBTQ experience. He is the perfect fit for a workshop such as this, and the opportunity is not to be missed.
The workshops will take place this weekend. If you wish to attend, sign up as soon as possible, since registration is limited. More information is available on the Iowa Future Perfect Project website.