West Esports team places third at state
West's Mario Kart squad placed third at State, the second podium finish for the club this year.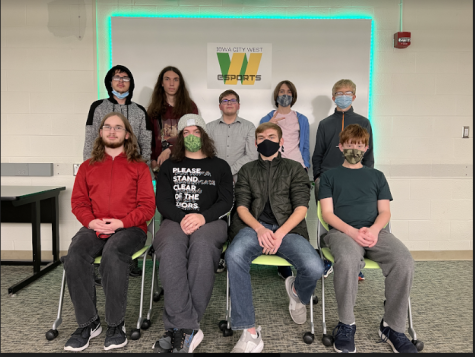 West sneaked into the postseason after narrowly clinching the ninth and final seed. Those nine teams were divided into two divisions; each match consisted of three schools, each playing three teams of two. The Mario Kart team played in the championship match finishing third overall in the state, behind state champions, Nevada and Linn-Mar. 
The Iowa High School Esports Association (IAHSEA) is a relatively recent addition to the state program. The inaugural season was sidelined by COVID-19, and the 2020-2021 season was highlighted by a runner-up finish in the winter by West High.
Former principal Dr. Shultz started the esports club and eventually passed on duties to teacher-librarian, Jill Hofmockel. Through the generosity of former librarian Jim Walden, Hofmockel was able to fund the club and purchase equipment.
Esports will continue to gain ground as more schools are sponsored by the IAHSEA.