Students react: Taylor Swift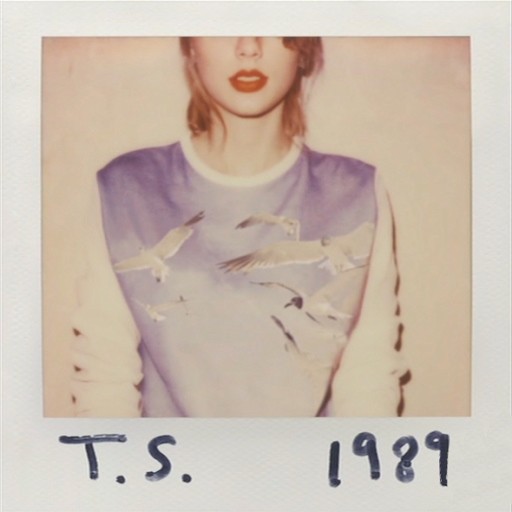 Written, Compiled, and Photographed by Consuelo Mendoza, Morgan Schmitt-Morris, Michael Moonjely, Ebony Mckeever, and Benjamin Bliven
Being the youngest Grammy award winner for Album of Year and becoming the first artist since the Beatles to have three consecutive studio albums be number one on the Billboard Top 100 is none other than Taylor Swift herself. From the age of 13, Taylor Swift already knew she wanted to pursue a career as a singer and songwriter. Moving all the way to Nashville with hopes of getting signed by a record label as a country singer, she signed with the independent label, Big Machine Records one year later. She released her first self-titled debut album, Taylor Swift in 2006, making her one of the youngest country music stars in history. As the years went by, Swift started growing with her music and took a dramatic shift from country to pop. Her fifth album, 1989, was released in 2014. Today, Swift has won seven Grammy Awards,  12 Billboard Awards, 11 Country Music Association Awards and seven Country Music Awards. Swift has gone as far as inviting hundreds of fans into her homes around the world for exclusive "listening parties." Swift even called up a group of fans to dance with her in her new music video for "Shake It Off." (Compiled by Consuelo Mendoza)
Here are some statistics about Taylor Swift:
Here are some students' reactions to Swift's change from country music to pop music and about her decision to pull all of her music from Spotify:
In 2007, Bailey Anderson '16 got her first Taylor Swift CD. Since then, she has developed into a Taylor Swift mega fan."In 2007 my mom got me her first CD for Easter, and I started listening to it. I also went to the Red Tour in Des Moines in 2013," she said.Swifties and music critics alike were buzzing when they heard that Taylor Swift went from a country singer to a pop singer, however, Anderson thinks otherwise. "I'm not surprised she went full-on pop, because as an artist you need to evolve and try new things and satisfy your audience," Anderson said. Anderson prefers more of her country-pop music, but she still remains an avid fan."When 'Shake it Off' was released, I thought the whole album was going to be like that, but I couldn't have been more wrong. 1989 is the perfect album," she said. Her favorite song is "All Too Well." "I like it because it tells like a story and it's sad, but I think it's beautiful how the lyrics are written," Anderson said. She already has tickets for the 1989 tour this October. (Compiled by Benjamin Bliven)
About the Contributor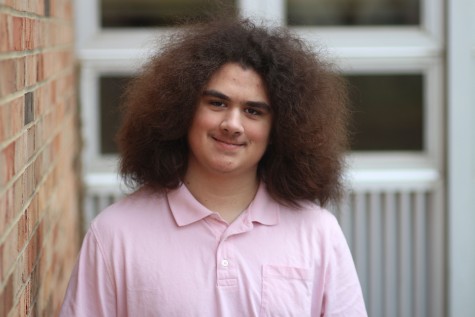 Schyler Davis, Web Master
Schyler is a 12th grader in his third year as web master on staff. He loves technology (Especially all things Apple), cars, food, politics and cats.