Spoken Word Club launches today with help of UI students
Newly founded Spoken Word Club starts after school today, Jan. 24, in room 107.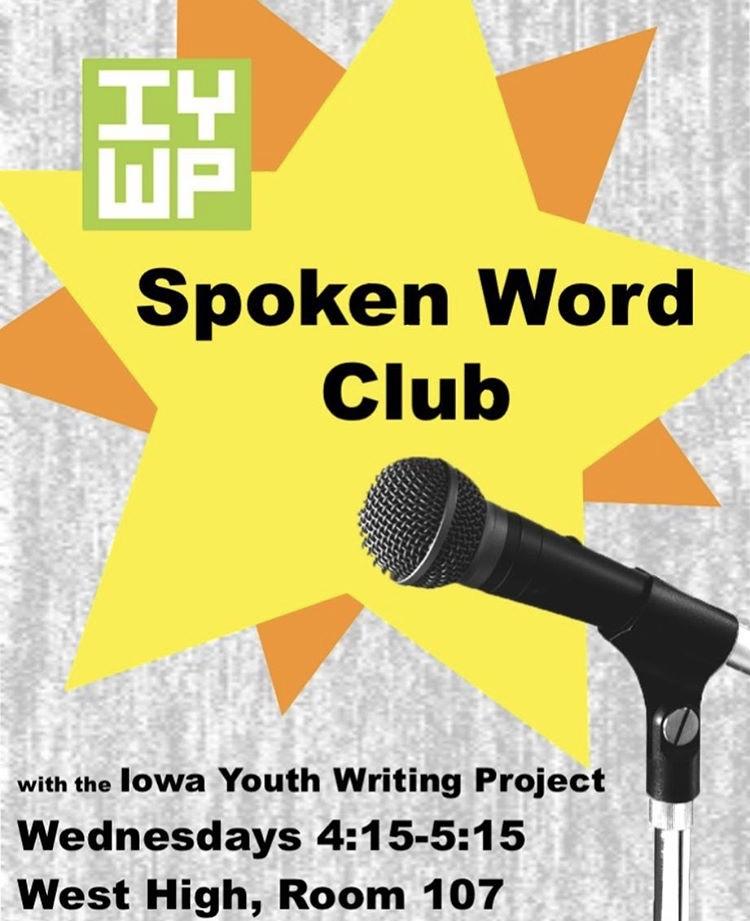 After teaming up with two Iowa Youth Writing Project (IYWP) volunteers, both of whom are enrolled at the University of Iowa, West will hold its first Spoken Word Club meeting today, Jan. 24, after school in room 107. The club will be hosted by English teacher Tom Lindsey.
"Students will watch, critique video performance poems, produce their own poems and learn writing and performance techniques that will focus on the art of Spoken Word," Lindsey said. "There is no pressure to perform, rather the IYWP wants to create a safe space to create and share works with other like-minded students."
The club will meet every Wednesday from 4:15 p.m. to 5:15 p.m. in Lindsey's room.
About the Contributor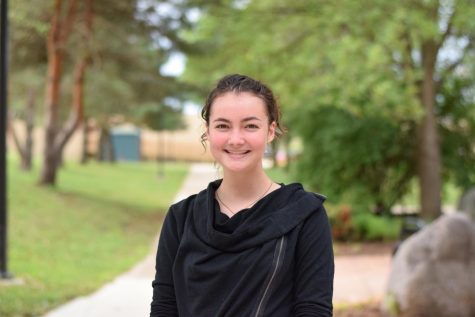 Alyson Kuennen, News Editor, Photographer









This is Alyson's second year on staff where she is a news editor and photographer. As a senior she spends her time working, working and...