Relaxing songs to study to this year
One WSS staffer shares some of her favorite songs to listen to while studying or just chilling out.
If you're anything like me, you absolutely cannot study in complete silence. However, too much background noise can also be a big distraction. I've compiled a playlist of some calming songs to turn on when it comes time for homework, or when you need to just listen to music and relax. With a carefully crafted list of songs ranging from slow love ballads to upbeat movie mashups, I'm sure there's something in here for anyone to bob their head along to.
Slow Dancing in a Burning Room – John Mayer

Solo – Oh Wonder

Turn to Stone – Ingrid Michaelson

Wizard of Meh – Pogo

Truce – Twenty One Pilots

Heaven's Gate – Dawn Landes and Piers Faccini

Portland, Maine – Donovan Woods

Rivers and Roads – The Head and the Heart

If We Were Vampires – Jason Isbell and the 400 Unit

I Hear a Symphony – Cody Fry

I Will Not Return as a Tourist – Boniface

The Green and The Town – AJR

Boy & Bear – Pogo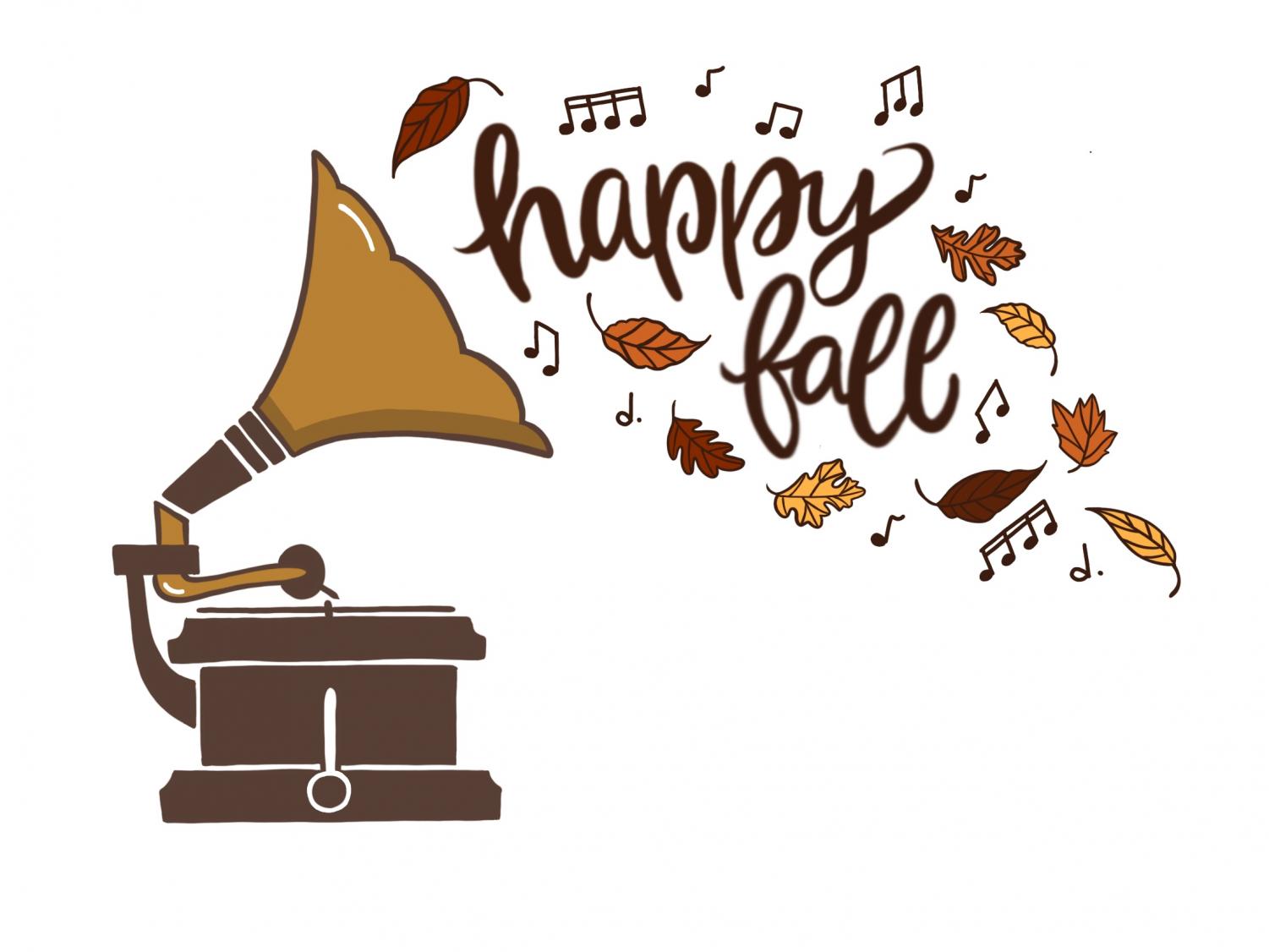 Mary Vander Weg