Best bathrooms of West
Out of all the bathrooms West has to offer, WSS lists the four best ones to use below.
As much as many of us like to avoid public restrooms, there comes a point in time where it becomes inevitable that we must use one at West. When this time comes, we must raise our hands to get excused and find the closest restroom to our classroom and open the doors to the bathroom not knowing what to expect. Will there be cloud of smoke from juuls in the air? Will there be a ceiling? Will the toilets be flooded? Will it smell bad? There really is no way to know.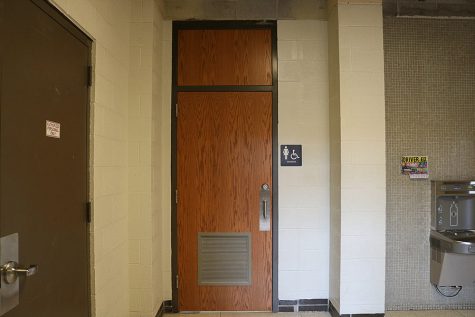 With three floors and multiple bathrooms per floor, West has no shortage of restrooms for students to use. While there are plenty of places to choose from, this does not necessarily mean that they are all places students would willingly take care of their business in. Below, WSS has a list of some of the better options West has to offer in different places of the building.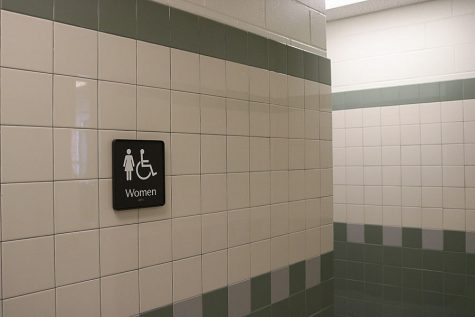 Freshman wing bathroom
In the uppermost floor of the ninth grade center, near rooms 226 and 239, one can find a slightly older bathroom in a more easily accessible location than the band and orchestra bathrooms. Although this bathroom is more widely used than the band bathroom, it is still pretty functional and, to my knowledge, does not have flooding toilets. Also, if vape smoke does not seem like something you'd want to ingest in your lungs when you are trying to take care of business, this is a good choice for you. 
Bathroom adjacent to orchestra rooms
Although this bathroom is slightly less far from classes than the band room bathrooms, it is still quite secluded and it sports more bathroom stalls than the band bathrooms do. Plus, if you are lucky you may hear the orchestra or choir's music on your trip there. This bathroom is also a good choice if you are traveling to the parking lot.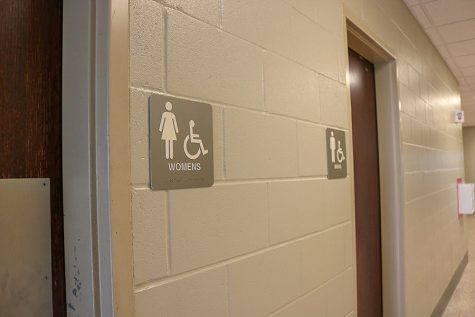 The band room bathroom
All the way near the band parking lot, there is a set of two stall bathrooms exclusively used by the band members and occasionally orchestra players. Although there are only two stalls in the bathroom, it is kept clean due to less usage. Despite the long trek that getting to these band bathrooms entails, this mostly secluded area is one of the best places to take care of business West has to offer.  
West's first gender neutral bathroom
Found almost hidden away on the right side of the art hallway is West High's first ever gender neutral bathroom. This single stall bathroom sports a sink and a toilet and is quite spacious in comparison to the stalls in other bathrooms in the school. If you are someone searching for more inclusiveness in your bathroom choice at West, then look no further! This bathroom is the one for you. 
About the Contributors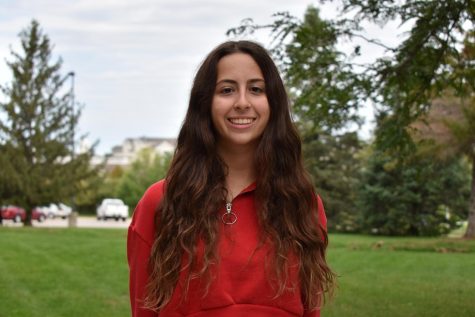 Carmela Cohen Suarez, Entertainment Editor
Carmela Cohen Suarez is a senior at West high and this is her third year on the West Side Story. She is the online Copy Editor and Entertainment Editor....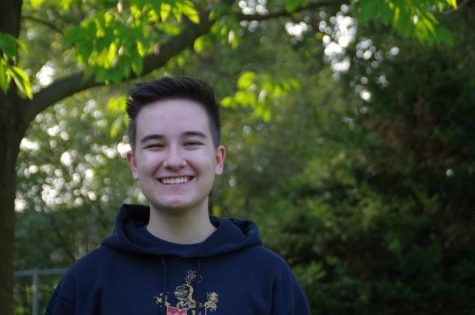 Gwen Watson, Entertainment Editor
Gwen is a photographer and online entertainment editor on WSS. This will be their third year on staff. In their free time Gwen enjoys cuddling with their...