Shoultz replaces warning bell with marching band
On Oct. 25, 2019, Principal Gregg Shoultz programmed an audio clip from Sounds of the Stadium into the bell schedule in preparation for the City vs. West game.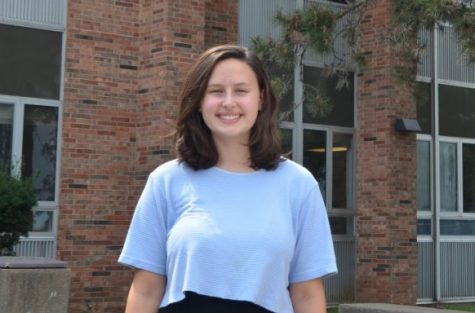 More stories from Natalie Dunlap
Today, instead of the usual 30 second warning bell that was added this year, students were surprised to hear the West High marching band blasting over the loudspeaker.
Last night was the Sounds of the Stadium, a concert where band students play a culmination of West marching band classics to mark the end of football and Friday night halftime shows. Principal Gregg Shoultz was in attendance and took an audio recording of the band playing the Trojan Fight Song.
"I thought it'd be fun, [for] the City West game, to play it for the 'hurry up' music," Shoultz said.
He didn't alert anyone, in the office or otherwise, that he had made the audio switch, so when the marching band blared over the loudspeaker at 8:49 a.m., it was a surprise to everyone.
"It's our band and it is the City West game which traditionally has been a big thing for us. We don't do a lot of pep rallies so it's sort of a little mini one," Shoultz said.
The City vs. West game will take place at City High School, with varsity starting at 7:15 p.m.
About the Writer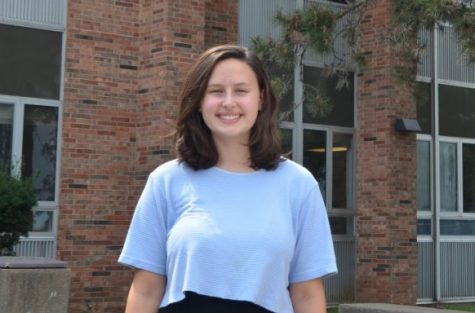 Natalie Dunlap, Online Editor-in-Chief
Natalie Dunlap is a senior and the Online Editor-in-Chief for the West Side Story. She is also involved in theatre and West High Democrats. When she's...