The importance of rescuing
Small or big, furry or colorful, many animals are looking to find a forever home.
Of the 6-8 million animals that end up in shelters each year, only half get adopted. The five thousand animal shelters in the US receive about 6.5 million animals a year. If those, only 3.2 million of the animals are adopted, seven hundred thousand are returned to their owners and 1.5 million are humanely euthanized.
Many organizations and individuals advocate for adoption and shelters, but there is still an overflow of animals and not enough money to care for enough of them, as most animal shelters rely on donations as a source of income.
There are many benefits of adopting from a shelter. They can provide new pet owners with advice to help your relationship with your pet be the best it can possibly be and most shelters analyze the pets to ensure they will be a good fit for your family.
Many shelter pets are already house trained, especially older dogs and cats, so you can save money and time training them. Shelter pets generally cost less than pets that are purchased or obtained for free, because they come with extra benefits included in the adoption fee, such as spray or neuter procedures, microchipping, first vaccinations, and dewormer.
Many pets are homeless due to a bad situation entirely out of their control. More than one million dogs and cats are humanely euthanized because they can't find a home, so adopting saves lives, and makes room for other animals trying to find a home.
25% of shelter pets are pure breeds, so even families looking for a certain breed of cat or dog can most likely find what they want in an animal shelter.
Adopting from a shelter additionally helps fight puppy mills, breeding facilities that do not care for the safety of the dogs, and put profit above all else. Puppy mills often prey on unsuspecting customers of pet shops or people that respond to classified ads. Animals in puppy mills are housed in extremely poor conditions and often are damaged mentally and physically from being raised inhumanely. By adopting from an animal shelter you can guarantee that no puppy mill is profiting off of your adoption.
About the Contributors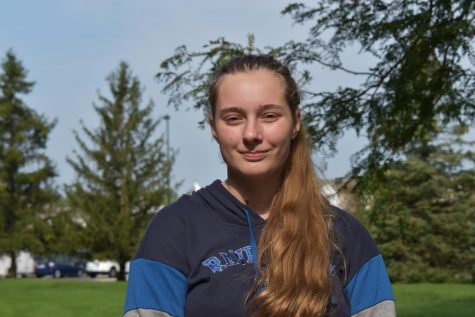 Alexis Dick, Reporter
Alexis is a senior and this is her second year on staff as a reporter. In her free time she enjoys spending time with friends, reading, and doing Taekwondo.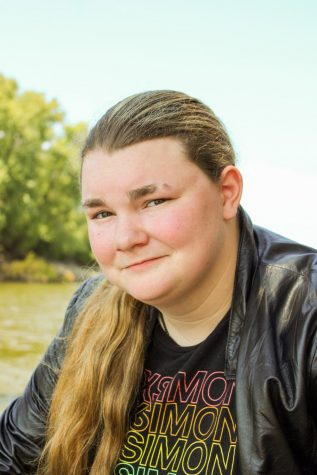 Sydney Wildes, Yearbook Clubs and Academics Editor
Sydney Wildes is a senior at West High. This is her second year on staff as a photographer and as the yearbook's clubs and academics editor. When she's...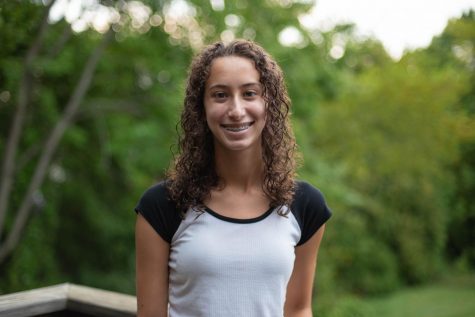 Caroline Barker, Photo Editor
Caroline Barker is a junior and this is her second year on staff. She is photo editor for all three publications and is so excited for this year!