The strangest pets at West
Meet some of the more unusual pets owned by West High faculty and students.
Pets are known for their ability to enrich lives with their presence. They provide humans with love and company, something many people are growing to lack in this modern age. While some people seek the companionship of man's best friend or furry felines, others have befriended some more unusual animals. Here are some of the uncommon pets owned by West High students and faculty.

Hang on for a minute...we're trying to find some more stories you might like.
About the Writer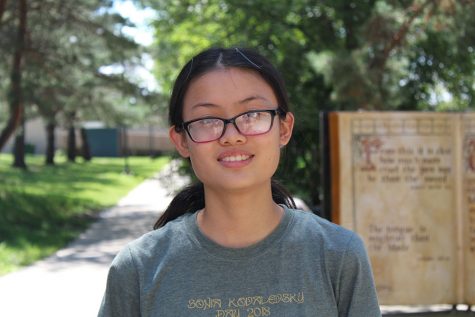 Ting Gao, Reporter