7 socially distanced activities to do this fall
While COVID-19 may have canceled the fun plans you made for this fall, don't worry. Here are seven activities you can enjoy while keeping yourself and others safe.
Virtual Parties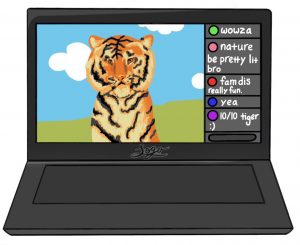 Hang out with your friends over Zoom, Google Hangouts or the Squad app. You can also use browser extensions such as Netflix Party, Amazon Prime Video Watch Party and Hulu Watch Party to stream movies and TV shows together while staying safe in your own home. Virtual activities that don't require paid subscriptions include Buzzfeed Quiz Parties and Jackbox Games.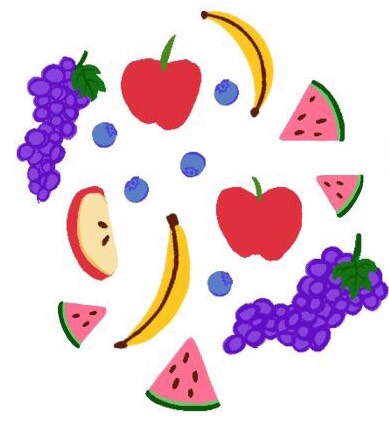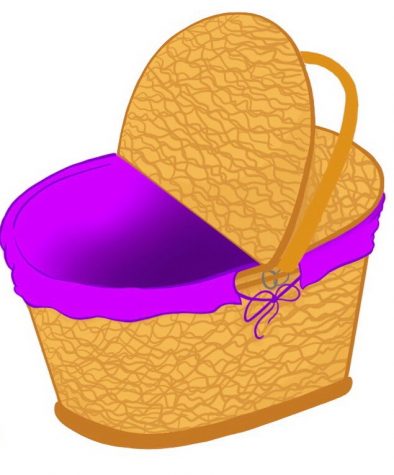 Socially Distanced Picnic                   
Meet your friends at a park or any large outside area. Make sure everyone brings their own food and picnic blanket and follows proper social distancing guidelines. Have fun chatting and if it gets cold, consider starting a bonfire.
Apple Picking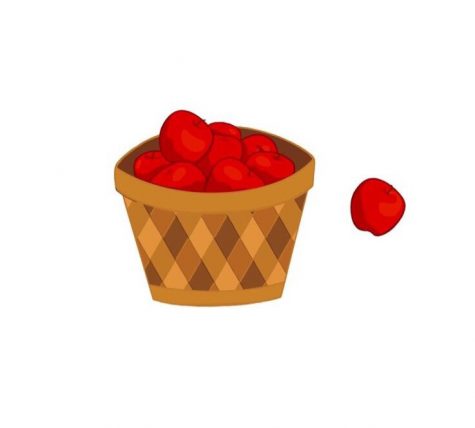 Wilson's Orchard & Farm is still in business this year. You can collect fresh apples on their farm, but face masks are required when you enter their market. It is recommended that you stay six feet away from other guests and do not eat apples in the field. Besides apple picking, you can pick pumpkins and purchase their delicious cider and baked treats. Wilson's ensures that their staff follows sanitation guidelines and provides hand sanitizer to guests.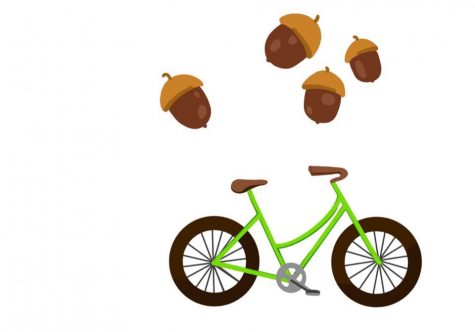 Solitary Outdoor Activities
Get some fresh air and become one with nature. Going outdoors is a great way to pass the time you might normally spend with other people. Take a walk, go on a hike, do some biking or even try roller blading. Explore hiking areas such as Lake MacBride State Park, Woodpecker Trail or Terry True Blood.
Outdoor Movies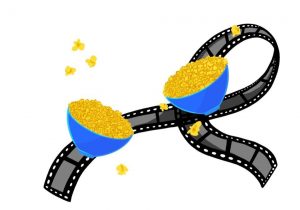 Offering a blast from the past, drive-in movie theaters allow you to enjoy a movie in the safety and comfort of your car. The Blue Grass Drive-In Theatre and 61 Drive-In Theatre can both be found in Iowa. If you'd rather skip the long drive, though, an alternative activity is watching a backyard movie. Set up a projector in your backyard and enjoy a movie while leaving a safe space between you and others.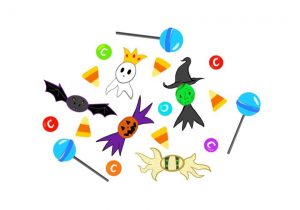 Halloween at Home
Trick-or-treating and Halloween parties may not be the best way to keep our community safe this year. Instead, have a virtual costume contest with your friends or send them Halloween care packages with candy and other goodies. With your family, bring out the spooky movies and pumpkin carving tools and have a fun and safe Halloween.
Drive-by Parade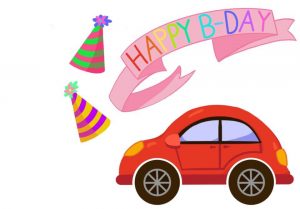 Want to celebrate a holiday or your birthday with your friends or family in person? Plan a drive-by parade party. Invite guests to drive by your home with car decorations and signs. For a birthday party, guests can roll down their windows and sing the happy birthday song.
Leave a Comment