Pumpkin spice and everything nice: 3 recipes for fall
Looking to spice up your fall with some new snacks and treats? WSS has you covered; here are a few twists on classic fall foods.

Baked, pureed into a pie filling, cooked into a casserole—we've all heard of the many different ways the every versatile sweet potato can be used. But sweet potato cookies? This creation is a breakthrough in the sweet potato world. Providing a perfect balance of sweet yet savory, these cookies are a perfect embodiment of fall.
Find the recipe here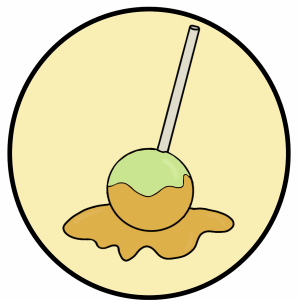 Let's face it, caramel apples are the most difficult food to eat. It presents a serious dilemma: biting into it gives you a  ratio of too much caramel to too little apple, and cutting it in slices results in the caramel falling off of the apple. These mini caramel apples may be just the solution. Using a cookie scooper to carve tiny balls out of the apple, these caramel treats are a bite size of delight.
Find the recipe here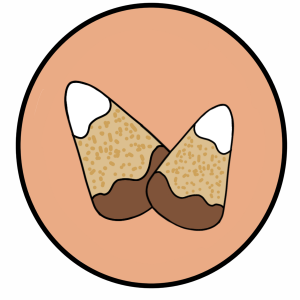 Of all fall-themed foods, candy corn is perhaps amongst the most controversial. Nobody seems to like it, yet it seems to make its way into fall festivity. For those of you who only eat candy corn out of obligation to really make it feel like fall, have no fear; these rice krispie candy corn treats are the perfect substitute. With these delectable treats, you can feel the satisfaction of consuming another fall themed food without ever having to swallow a candy corn again.
Find the recipe here